There's another Twitch Drops campaign for Fortnite. This time, players will be able to get their Dark Dragon SypherPK wrap for free. Here's how to get it.
Epic Games are always generous when it comes to providing its player base with free cosmetics. Since the launch of Fortnite Battle Royale in 2017, there have been hundreds of cosmetics given to players.
If Fortnite has a collaboration, there are usually at least a couple of cosmetics that players can earn by completing challenges or doing a simple task in creative.
For example, when Fortnite collaborated with Marshmello, players were tasked with some very simple challenges and were able to get free cosmetics including a free pickaxe and loading screen.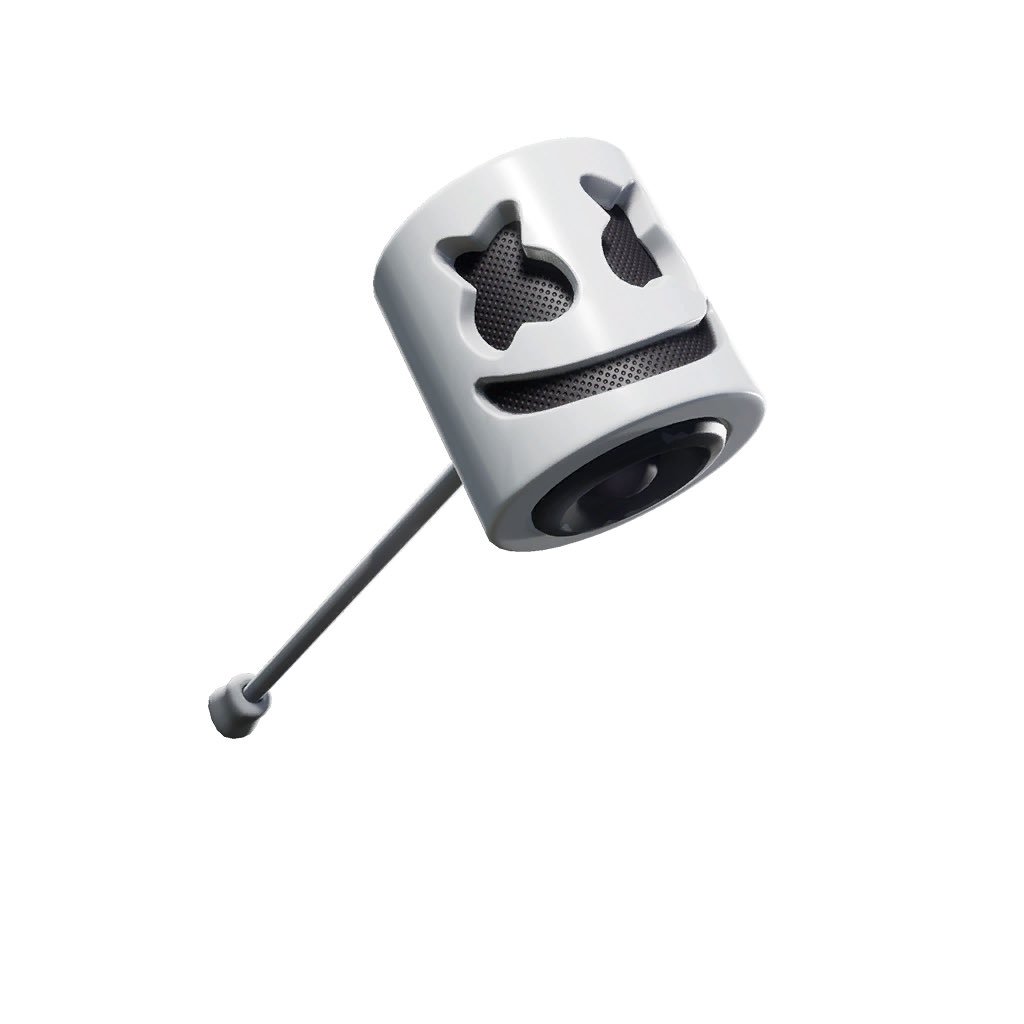 During the Christmas event, players can earn free challenges by completing quests. Last year, players were able to unlock fourteen free cosmetics including two skins by simply opening presents in the Winterfest lodge.
There have also been community events that unlock things like wraps and pickaxes along with Epic giving out cosmetics like the Dazzle Daggers pickaxe by logging into Fortnite via Xbox Cloud Gaming.
We've also had our fair share of Twitch Drops Fortnite cosmetics. In June, players could get the Vibrant Vibin' emote a day after season three was released by watching a Twitch Drops enabled Fortnite stream.
Epic Games have marked the arrival of Fortnite chapter 3 season 4 by providing players with another Fortnite Twitch Drops free cosmetic, the Dark Dragon Wrap. Here's how to get your hands on SypherPK's wrap for free.
How to Get SypherPK's Free Fortnite Dark Dragon Wrap on Twitch Drops
In order to get the Dark Dragon wrap which is part of SypherPK's Fortnite cosmetics set, players will need to head over to Twitch and watch a participating live channel.
SypherPK is one of the many Fortnite Twitch Drops enabled streams, and you'll know if they're part of the Twitch Drops campaign as you'll see it when you're watching a live stream.
To get the Dark Dragon Fortnite Wrap for free, you'll need to watch an hour of a Twitch Drops enabled stream. You'll be able to see your progress in getting the Dark Dragon Wrap.
To claim SypherPK's wrap, you'll need to ensure you have connected your Twitch account with your Fortnite account. Once you've done that, you'll get the reward when you log in to Fortnite.
SypherPK's Dark Dragon Fortnite Wrap is only available until September 23rd, 2022. If you want the wrap, we'd recommend getting completing the requirements as soon as possible.
The post Fortnite Twitch Drops: How to Get the Dark Dragon SypherPK Wrap For Free appeared first on Fortnite Insider.