Here's everything you need to know about the Fortnite Star Wars "Find the Force" event including all the cosmetic rewards available.
Epic Games released a major Fortnite update today after three weeks, v24.30. We knew what to expect in today's patch with Epic announcing a Star Wars x Fortnite event last week.
However, players weren't aware of the extent of the latest collaboration with Star Wars. There are four new Star Wars skins along with other cosmetics available to purchase in bundles or individually.
There's also a Find the Force Fortnite event tab. The tab explains the event, links to the quests, and provides a look at all of the cosmetic rewards that are available.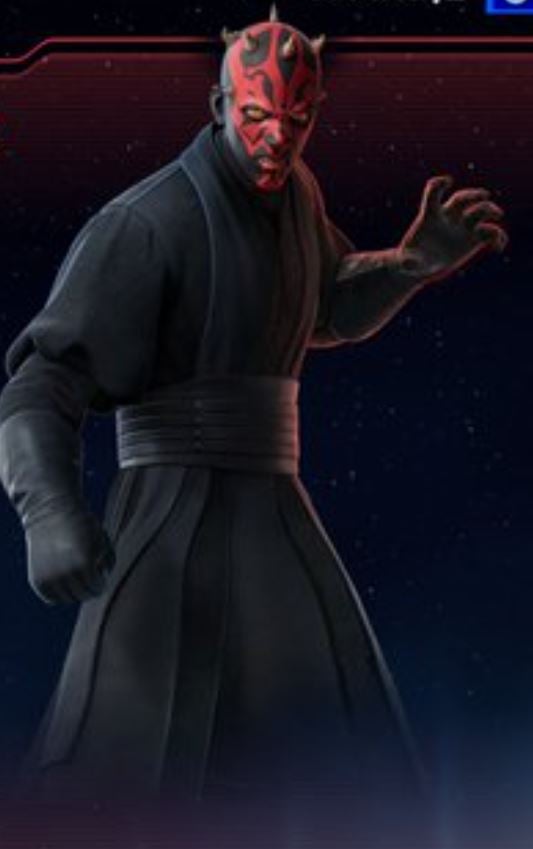 Here's the list of current quests available along with all the cosmetics that are unlockable during Find the Force.
The Force Within Fortnite Quests
The Force Within is the first set of Star Wars-themed quests that are currently available to complete. Here's a list of the quests:
Land during Find the Force (5)
Learn Force abilities at Rift Gates in different matches (3)
Search a Republic chest (1)
Hire a character (1)
Damage an enemy player that is wielding a lightsaber or DC-15 Blaster (1)
Destroy objects with Force abilities or a Star Wars weapon (50)
Collect ammo at named locations (250)
Launch Kinetic Ore with a Star Wars weapon (2)
Travel distance on foot at night (500)
Travel distance in vehicles (1,1338)
Survive storm phases (25)
Travel distance while sprinting (1,000)
What is Galactic Reputation in Fortnite?
Galactic Reputation was added as part of the Find the Force Fortnite Star Wars event. It provides players with the chance to unlock certain cosmetic rewards during the event.
In order to earn Galactic Reputation, players need to complete the challenges above.
Find the Force Fortnite Rewards
There are both free and premium rewards in the Find the Force event. The premium rewards pass costs 1,000 V-Bucks to unlock, but you'll still need to earn Galactic Reupation in order to unlock them.
Here's a look at all of the rewards including Darth Maul:

Upon completing all of the Find The Force quests, players will unlock the Light vs Dark loading screen.
The post Fortnite Find the Force Star Wars Event: All Quests, Rewards, Cosmetics appeared first on Fortnite Insider.