New leaks point towards a Goku Black Fortnite skin coming to the game. Here's what we know.
Since their first collaboration back in Fortnite chapter 1 season 3, Epic Games has continued to build on their metaverse, especially in the last couple of years.
A handful of collaborations stretch beyond just having cosmetics available in the item shop. The most recent collaboration with Star Wars includes quests that provide players with free cosmetics.
There's also a premium rewards track for the Star Wars collaboration that's available for 1,000 V-Bucks that will provide access to Darth Maul and other cosmetics not available in the free rewards track.
We usually get a few collaborations each season, so we're expecting a couple more before the end of the current season. As usual, data miners have provided some information for the next collaboration.
If leaks are correct, there will be another Fortnite x Dragon Ball collaboration. Here are the details we have so far.
Goku Black Fortnite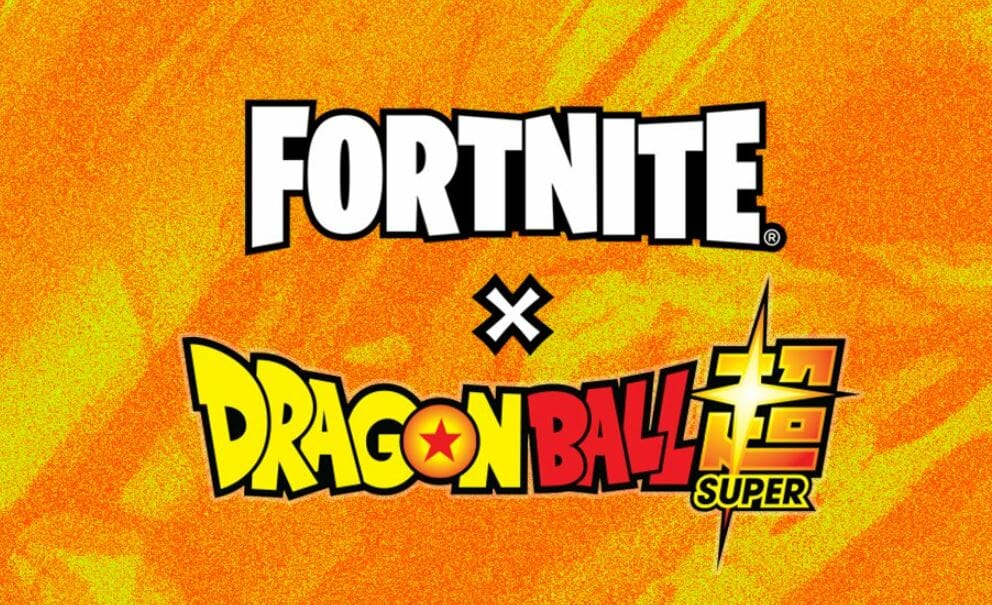 According to a reliable data miner and leaker, G Matrix Games, there are textures in the current Fortnite files for a Goku Black Fortnite skin.
The model is different from the current Son Goku outfit that was released with the first Dragon Ball x Fortnite collaboration.
It also looks like there's a style for Goku Black that's Super Saiyan Rosé. Along with the finding of the new skin, there's a chance we could see a remodel of the original Goku skin, but we'll have to wait and see.
Along with the new outfit, a Dual-Wield pickaxe will be released alongside an Emote and Wrap.
When is Goku Black Coming to Fortnite? Release Date
It's likely that the Goku Black Fortnite skin and the Super Saiyan Rosé style will be available to purchase on Goku Day, which is on May 9th.
If that's the case, we should get confirmation or a teaser posted by Epic Games before the release date.
The post Is Goku Black Coming to Fortnite? Goku Day Release Date appeared first on Fortnite Insider.