Here's a look at all of the cosmetics that have been leaked in today's v23.40 Fortnite patch update.
Epic Games have seen huge success since the release of Fortnite Battle Royale back in Q3 of 2017. They've managed to cash in on the success through cosmetics.
Not only do players purchase a new Battle Pass for a new Fortnite season every few months, but the player base also spends money on cosmetics available in the item shop.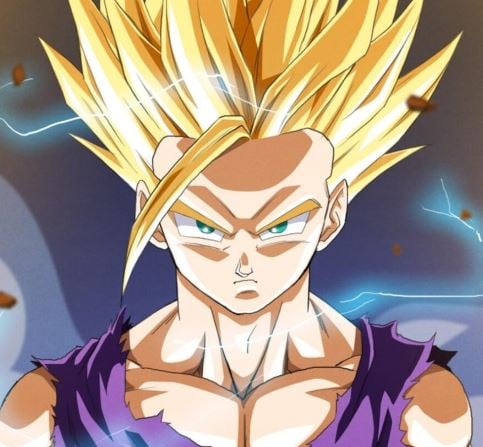 Alongside their original skin concepts, collaborations with the likes of Travis Scott, Dragon Ball Z, and other celebrities, content creators, and gaming titles have seen them make billions from cosmetics.
Players can purchase individual cosmetics that are part of a set or purchase entire bundles. There are also other packs like the Starter Packs that are available to purchase with real money instead of V-Bucks, Fortnite's currency.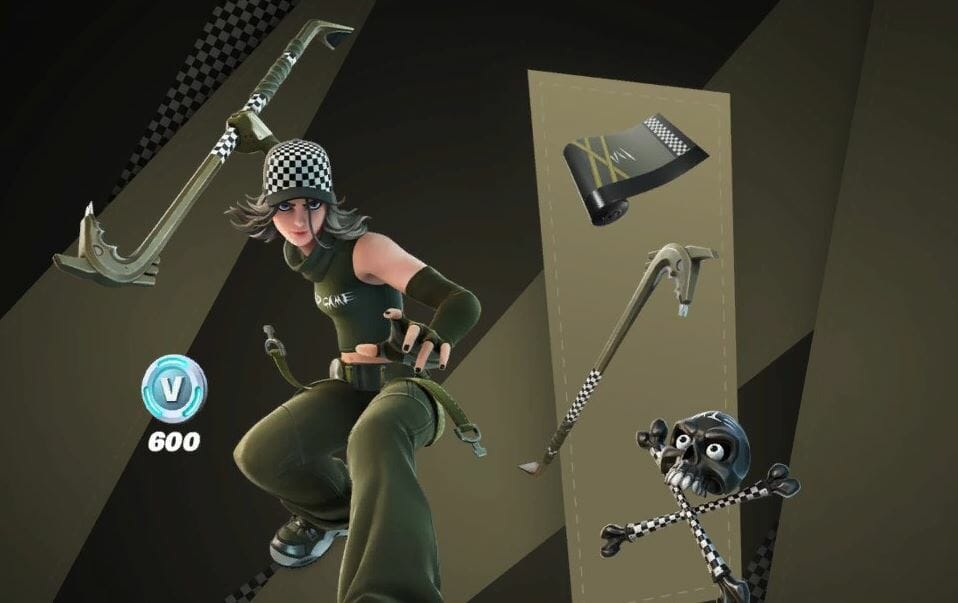 With every major Fortnite update that's released, Epic adds in new cosmetics to the game files. These cosmetics are then made available in the item shop within the next couple of weeks, usually before the next major patch.
With today's new v23.40 Fortnite update, there have been a number of cosmetics have been added including a Valentine's day skin for 2023.
Fortnite Valentine's 2023 Skin – Folly
Epic Games have added a new bundle for Valentine's day 2023 which includes the Folly skin along with a wrap, back bling, and pickaxe.
Here's a look at Folly: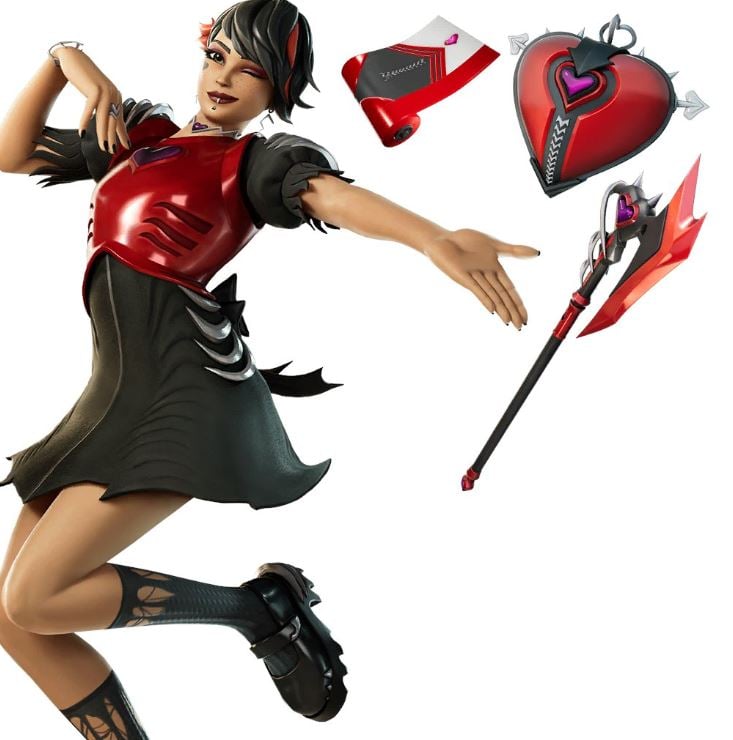 Leaked Upcoming Fortnite v23.40 Cosmetics
Players will be able to get their hands on a free skin by completing the Most Wanted quests. The skin that'll be available is the Cold Blooded Ace Outfit.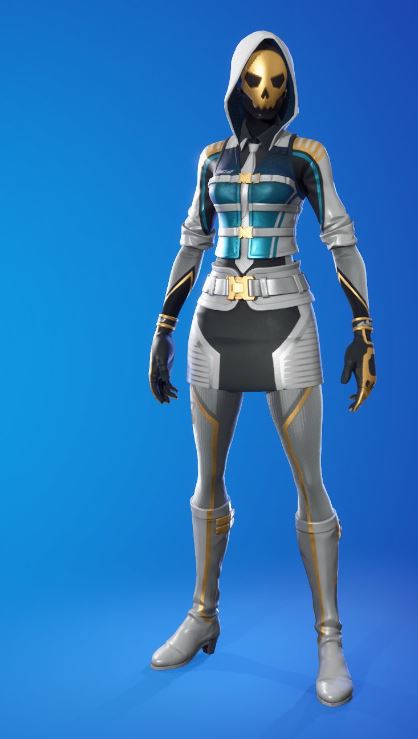 Here's a look at all of the other cosmetics that were leaked in today's update: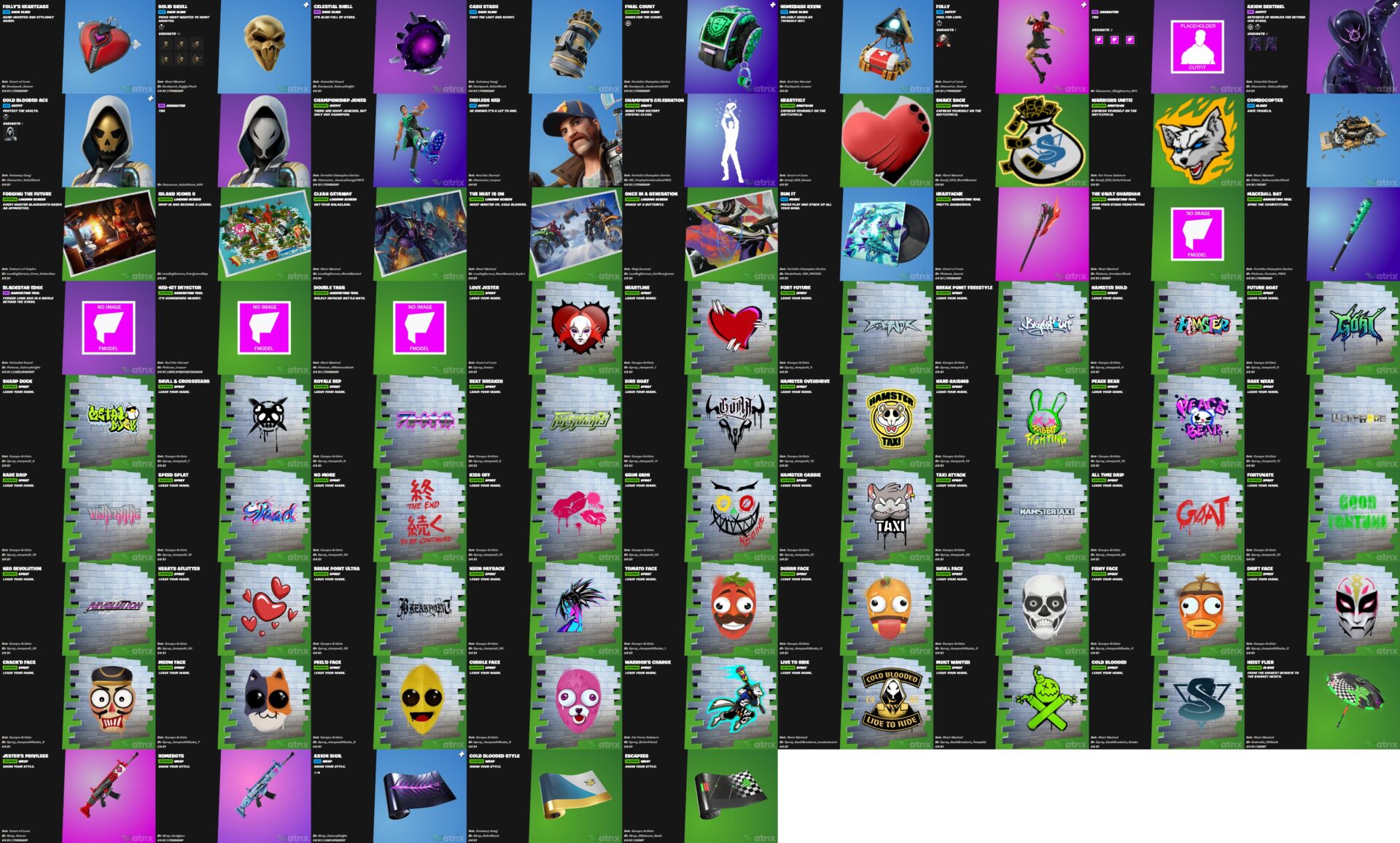 The post All Fortnite v23.40 Leaked Valentine's Day Skins & Cosmetics appeared first on Fortnite Insider.