Epic Games have confirmed the release date for the My Hero Academia x Fortnite collaboration. Here's everything you need to know.
Epic Games have come a long way since the very first collaboration that was released back in Fortnite chapter one season four. At the time, Epic collaborated with Marvel, a partnership that has continued through the seasons.
Not only does Epic collaborate for the release of movies, but we've also seen them collaborate with music artists, content creators, other game studios, and more.
Last year, information was released regarding the collaborator that has brought in the most revenue for Epic Games. There's no surprise that Marvel topped the list thanks to their constant collaborations.
Star Wars came in second place followed by the NFL, Travis Scott, and Marshmello collaborations. Here's the table with the full list of the top ten earners for Epic Games:
Since the release of this information, we've seen Epic Games collaborate with Dragon Ball Z, League of Legends, Arianna Grande, Naruto, and a few others.
If an updated list of the top earners for Epic Games was released, it's likely a few of the above-mentioned collaborations would enter the list, especially Naruto and Dragon Ball Z.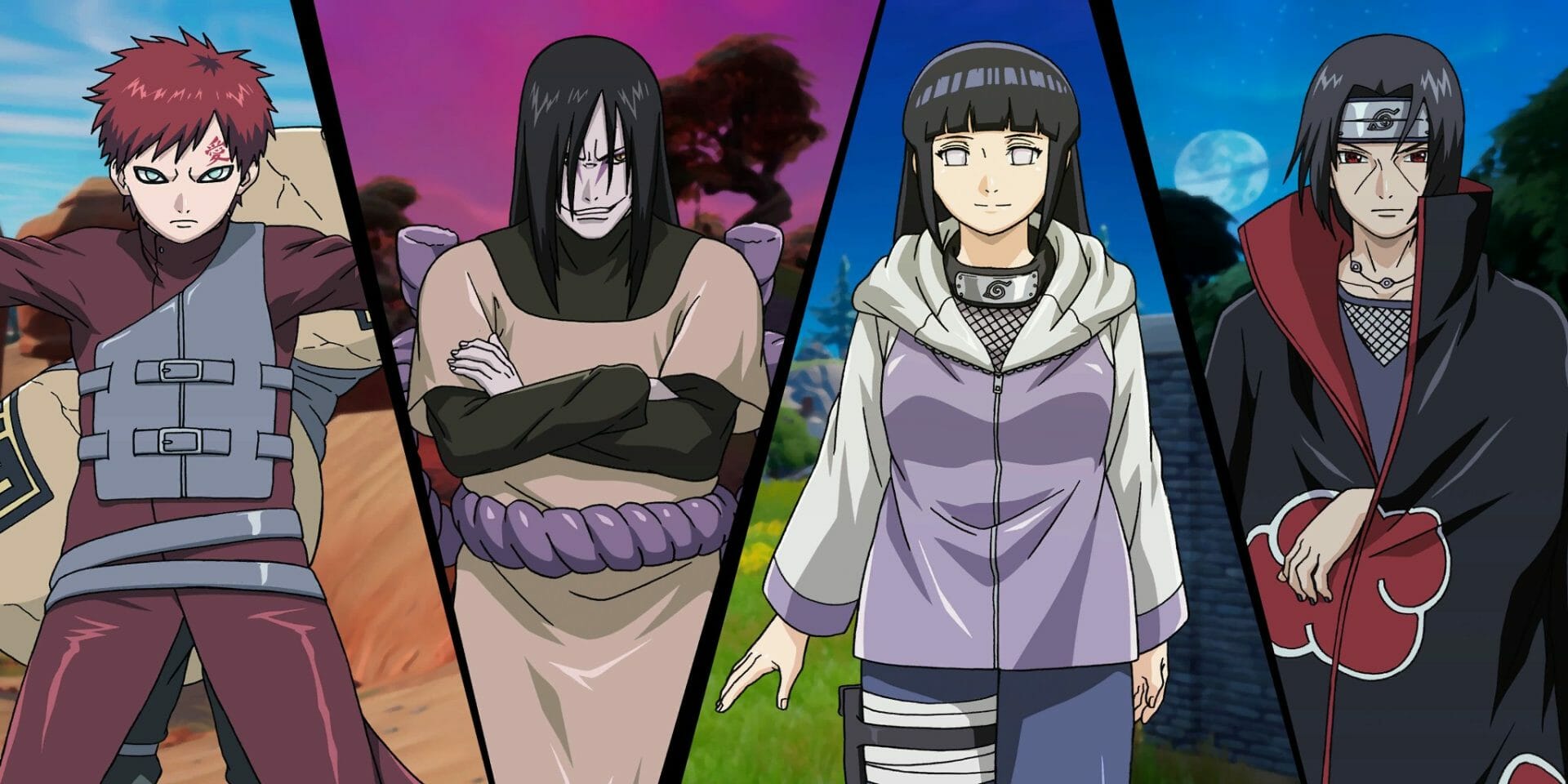 Fortnite chapter 4 season 1 kicked off more collaborations with both Doom Slayer and Geralt of Rivia being part of the Battle Pass for this season. The launch trailer also teased at the upcoming The Hulk and Mr Beast collaborations.
The Hulk is now available to purchase in the item shop, and Mr Beast will be coming this month as confirmed in a tweet on the official Fortnite Twitter account.
That tweet also confirmed that a Giannis Antetokounmpo Fortnite skin will also be released this month along with the My Hero Academia collaboration.
There were rumors of when the My Hero Academia x Fortnite collaboration would be released, and a new tweet from Epic Games has confirmed when Deku and other My Hero Academia characters will be coming to the game.
Is Deku Coming to Fortnite?
Yes, Deku is coming to Fortnite. Deku was featured in one of the Chapter four season one trailers. a My Hero Academia collaboration was leaked before the release of chapter four.
My Hero Academia Fortnite Collaboration – Deku Release Date
Data miners managed to information that pointed towards a December 16th, 2022 release date. Epic Games have now confirmed on social media that the My Hero Academia x Fortnite collaboration will release on 16th December 2022.
That means the Deku Fortnite skin will be released on 16th December along with any other My Hero Academia characters that enter the Fortnite world. We'll have more information on the collaboration when Epic Games release a blog post.
The post When is Deku Coming to Fortnite? My Hero Academia Collaboration Release Date appeared first on Fortnite Insider.