Players have been waiting to feel nostalgic for playing on the OG Fortnite map. Here's the map code and how to play Atlas Creative's OG Fortnite map in creative 2.0.
It's five and a half years since the launch of Fortnite Battle Royale. Since then, we've had a total of four different maps. The first new map was released in Chapter 2.
The chapter 3 map wasn't too well received but for the most part, the chapter 4 map that Epic Games released in December has gone down well with the player base.
However, since chapter 3, players have been asking for the return OG Fortnite map. However, that never materialized with Epic focusing on creating something new for each chapter.
However, with the official release of Unreal Engine for Fortnite yesterday, playing the OG Fortnite map in creative 2.0 is definitely a possibility now.
Epic provided numerous creative teams with early access. Two of these creative teams have created the OG Fortnite map with Atlas Creative already publishing their version of the game.
Here's everything you need to know about Atlas Creatives' new map including the code to access the new creative 2.0 island.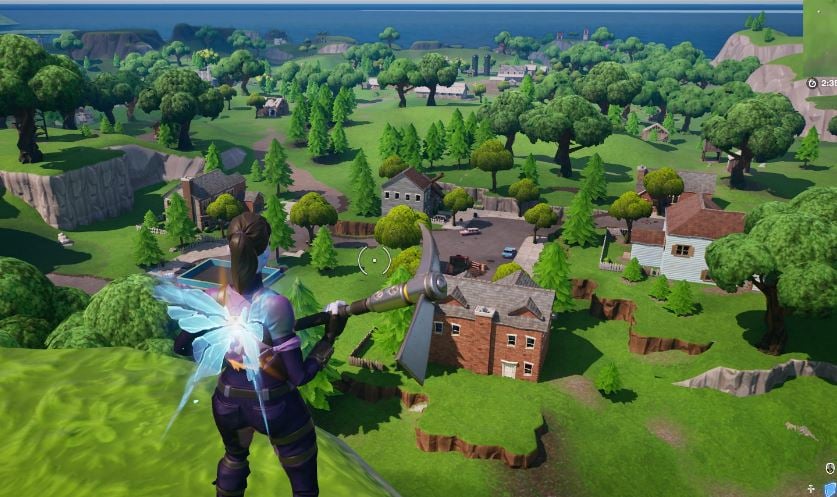 Atlas Creative 2.0 OG Fortnite Map
Earlier today, Atlas Creative released their OG Fortnite map in creative 2.0. For now, it's in BETA and players can expect a few bugs. However, the Atlas team has ensured that any bugs will be ironed out as quickly as possible.
Due to island memory limits, some of the map details had to be cut out, but once Epic addresses this, they'll be able to release the full detailed version.
At the moment, the player count is fixed at 50 players. Once Atlas knows the map is under control and working as intended, the player count will be upped.
In order to compensate for the lower player count, Atlas has increased the storm up. The map will likely disable sprinting, slide, etc with a poll on their Twitter account being 76% in favor of the change.
Other things to note about the Fortnite OG Map created by Atlas are some POIs such as the jail have been cut along with foliage and grass.
Pumps will be added in version 1.1 along with some other changes and improvements. Here's the full thread: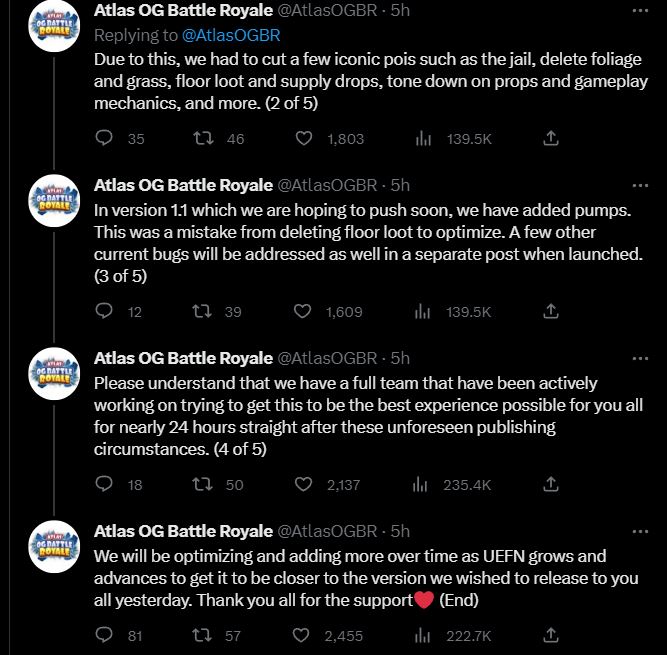 Fortnite OG Battle Royale Map Creative 2.0 Code
In order to play the OG Fortnite map in creative 2.0, players can input the island code below:
2179-7822-3395
How to Play
If you're new to playing Fortnite Creative maps, players will need to change the game mode they're playing in the lobby. You can then find creative islands to play on the Discover page.
You can also input the island code in order to head directly to the OG Fortnite map.
The post OG Fortnite Map Creative 2.0 Code – How to Play Atlas Map appeared first on Fortnite Insider.