A new Fortnite update has been announced for March 29th, 2023. Here are the early patch notes for the v24.10 (3.86) release.
Last week, Epic Games released a small update. It didn't have any new files for data miners to leak, nor did it include any new features or items.
However, we were expecting the first major Fortnite update of chapter 4 season 2 to release this week. Epic has confirmed the v24.10 update will be released today.
We know that this will include an Easter event which Epic Games have already hinted at along with some other additions.
Thanks to data miners, we have a good idea as to what we can expect in the v24.10 (3.86) release. Below, you'll find early patch notes along with information on server downtime.
Is Fortnite Down? Server Scheduled Downtime March 29th, 2023
Every major patch release is accompanied by server downtime, and the v24.10 update is no different. Epic has confirmed the time the Fortnite servers will be down.
The servers will officially go offline at 4 AM ET / 9 AM BST / 10 AM CEST.
Matchmaking will be disabled shortly before the servers go down, likely thirty minutes prior. Here's the tweet announcing the downtime:
As always, Epic didn't release any information regarding how long the servers will be down for. However, we'd expect them to be down for roughly two hours.
That means the servers should be back online at roughly 6 AM ET / 11 AM BST / 12 PM CEST. We'll update this article when they're back online.
Fortnite Easter Update 3.86 (v24.10) Patch Notes – March 29th
As always, data miners have provided some insight into what we can expect in today's 3.86 (v24.10) patch release.
We know today's release is the Fortnite Easter update. In the tweet announcing server downtime, Epic hinted at the spring update, twice mentioning eggs.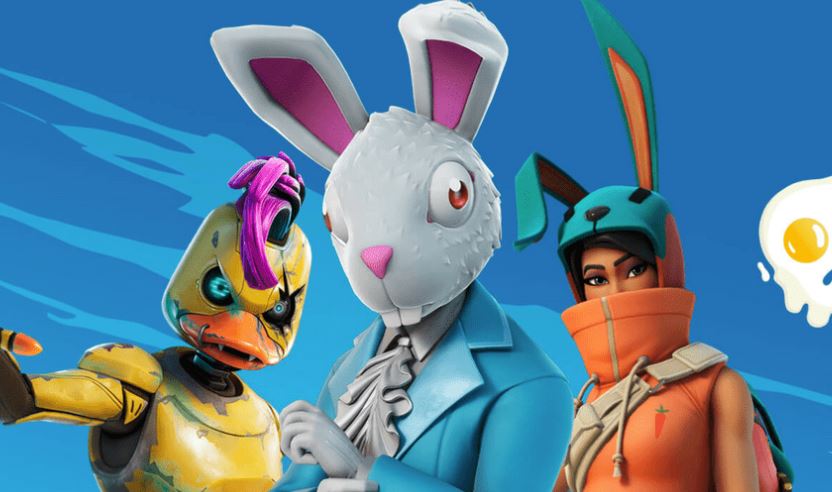 We don't know exactly what the Easter Fortnite update will entail in terms of possible challenges, however, it's safe to assume we should see some new Easter skins added to the game.
We should see other cosmetics added to the game with the v24.10 release including the April Crew Pack. We know that the Triarch Nox skin will be part of the pack.
We should expect some new Reality Augments today along with the possibility of the Smart Pistol weapon being added to the game, an item that was teased previously.
Chapter 4 Season 2 Battle Pass Super Styles will also be available along with the chance of there being new collaborations being added to the files.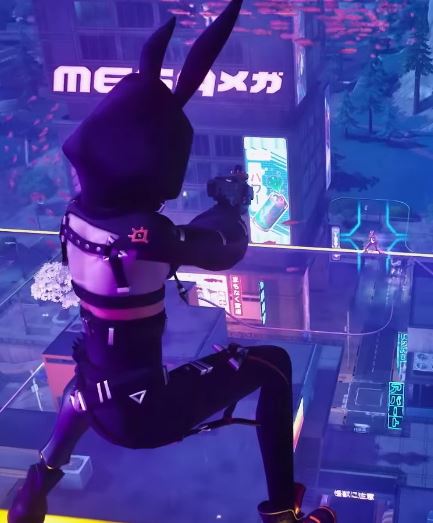 We'll be covering all of the leaks and news from the v24.10 Fortnite update, so be sure to head to this page during downtime to check all of our coverage.
The post Fortnite v24.10 Easter Update Today 3.86 Patch Notes & Server Downtime – 29th March appeared first on Fortnite Insider.