Epic Games have released a new Fortnite update today, 3.93 (1.000.105). Here are the patch notes for the 14th June 2023 release.
Epic Games released Fortnite chapter four season three under a week ago. The new season included some major map changes, new items, a new Battle Pass, the ability to ride raptors, and more.
During downtime for the new season, data miners leaked a number of skins and items that would be coming to the game in the near future.
One of the weapons that were leaked made its way into the game yesterday with a hotfix update. The MK-Alpha Assault Rifle is now available in the game as of the 13th of June.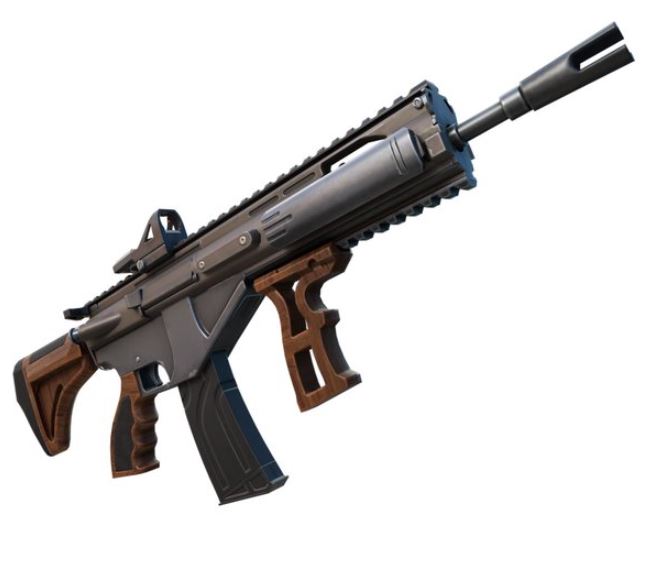 With this new weapon entering the loot pool, the Red-Eye has been removed from the game. The MK-Alpha is available in all playlists and available in all rarities.
This new weapon is an updated version of the MK-Seven AR that was available in Chapter three. However, there are some changes.
The damage has been increased, the fire rate has decreased, reload time increased, recoil decreased, and the magazine size is smaller.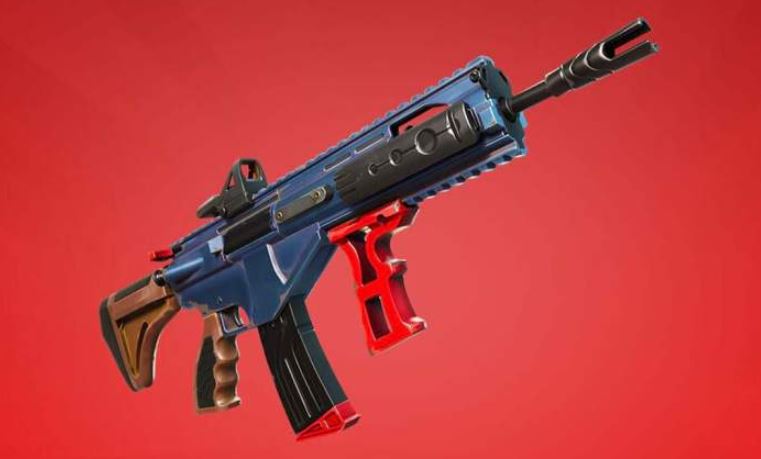 The new item will be available in the game for the rest of the season with a mythic version being made available later on in the season.
The above item was added as a hotfix but players are required to download a new Fortnite update, 3.93 (1.000.105) today. Here are the patch notes for the latest release.
Fortnite Update 3.93 Patch Notes – 14th June 2023
As with any downloadable update, Epic Games announced that a new Fortnite update was pushed live and available to download.
Today's release is 3.93 on PlayStation 4 and 1.000.105 on PlayStation five. However, the update is also available on Xbox One, Xbox Series X|S, and Android.
As this is just a stability update release, there is nothing new that's been added to the game, nor is there anything new added to the files that data miners can leak.
Here's the tweet announcing the 3.93 release:
The post New Fortnite Update Today – 3.93 (1.000.105) Patch Notes – 14th June 2023 appeared first on Fortnite Insider.