Players are wondering if there's a live event today in the lead-up to Fortnite chapter 4 season 2. Here's the information we have.
It's been just over three months since Epic Games launched a new chapter. For the most part, chapter 4 season 1 has been a huge success with the player base.
Not only did we get a brand new map, but there were also several noteworthy features and items that were added to the game.
The Shockwave Hammer and the addition of Augment Realities have been the highlights for the majority of the player base.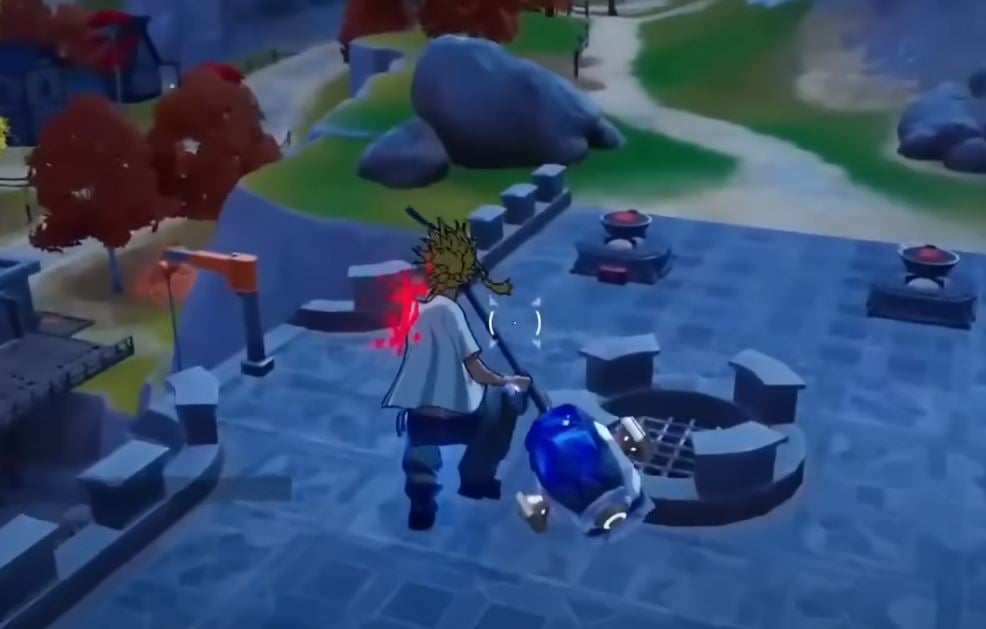 Hopefully, they'll both be available in Fortnite chapter 4 Season 2. Speaking of the new season, players are wondering whether there will be a live event to conclude the season. Here's what we know.
When is the Fortnite Live Event 2023? Chapter 4 Season 2
Data miners always leak if there will be a Fortnite live event. Typically, a few hours before a live event is scheduled to begin, the files are decrypted and then leaked on Twitter.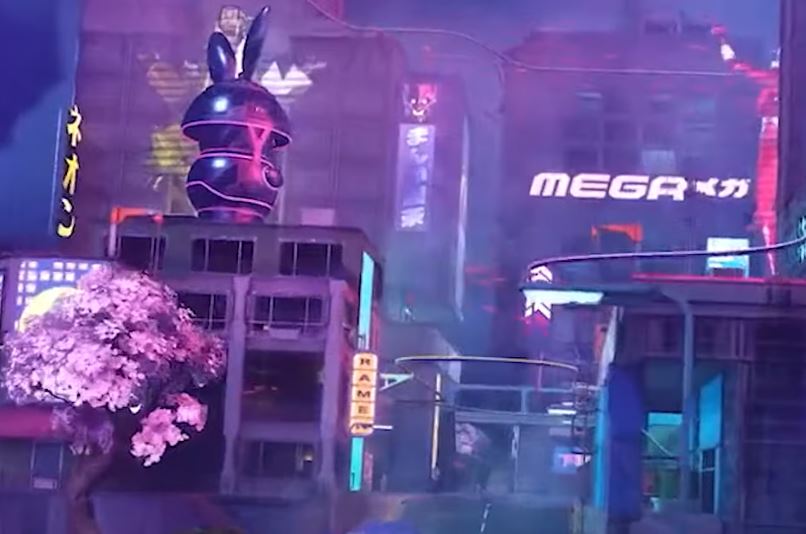 Event files are almost always added in the final update of the season. There aren't any event files added in the 23.50 files.
If there is an event, Epic Games will always announce when it'll take place a few days beforehand. However, that hasn't happened.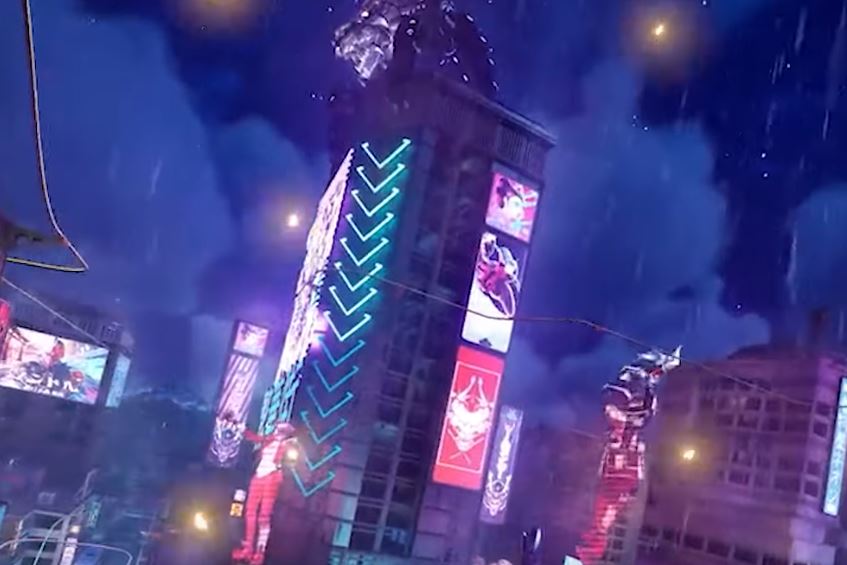 That means, unfortunately, that there will be no 2023 Fortnite live event to conclude season 1 and lead into Fortnite chapter 4 season 2.
However, it's looking like season 2 will have a lot of new content and features which we'll be covering during downtime, so be sure to check back here to see all of our coverage on the new season.
The post Is There a Live Event For Fortnite Chapter 4 Season 2 Today? What Time Is It? March 9th 2023 appeared first on Fortnite Insider.