Epic Games have clarified the confusion around the Fortnite chapter 4 season 2 start date and the end date for season 1.
It's been three months since Epic Games released Fortnite chapter 4 season 1. Thankfully, we've seen some solid additions this season.
Alongside a brand new map for Battle Royale, Epic Games updated Fortnite's game engine to Unreal Engine 5.1 which included better graphics, changes to current settings, and more.
We also saw the release of one of the best items that have ever been added to Fortnite Battle Royale, the Shockwave Hammer.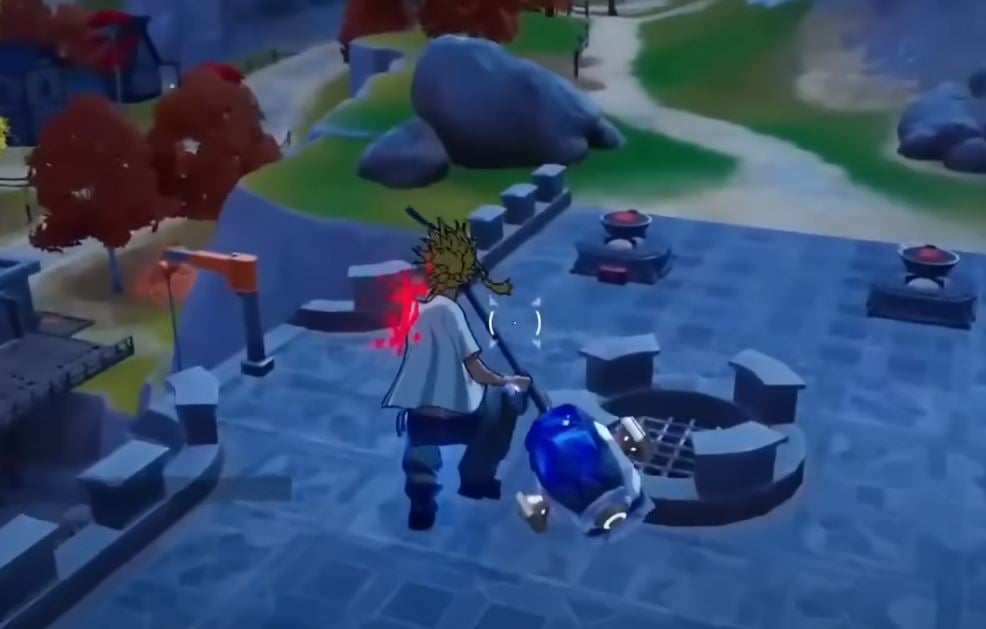 The introduction of Reality Augments has also been a welcomed addition, although some would argue some of the Reality Augments are overpowered.
However, the general consensus regarding the Reality Augments is that they should remain in the game in chapter 4 season 2.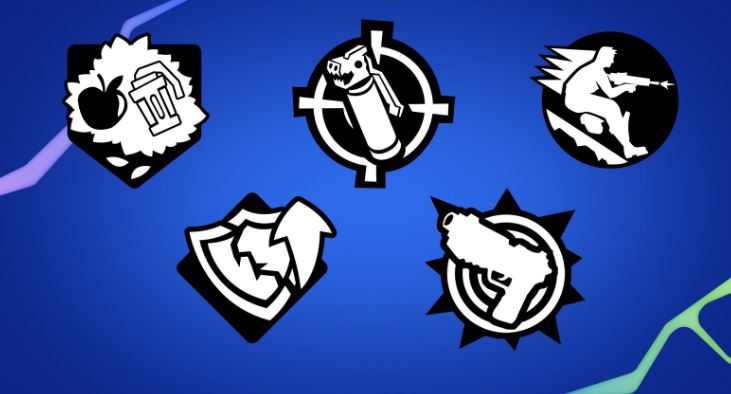 Although we've had some good additions with the release of chapter 4, players have been looking forward to season 2 for a few weeks now.
Players have been looking for the release date for Fortnite chapter 4 season 2 along with the end date for chapter 4 season 1.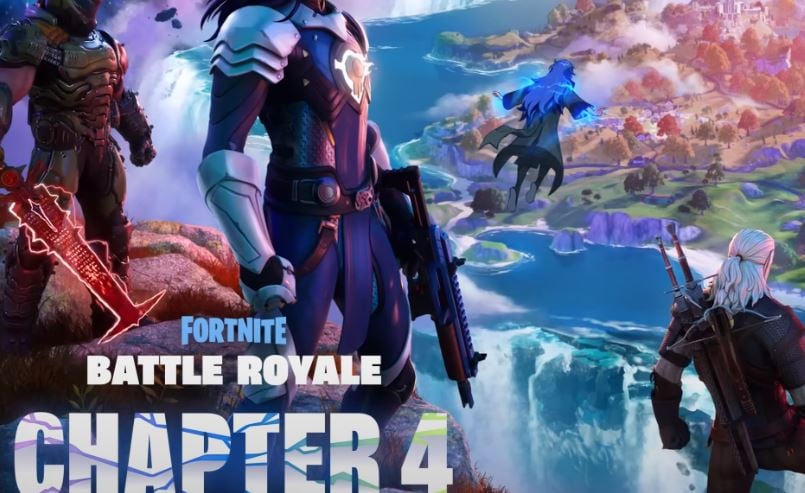 However, there has been conflicting information in regard to the start date for season 2. However, Epic Games have now provided clarity on the situation.
Fortnite Chapter 4 Season 1 End Date
We've known for a few weeks that Epic Games brought the end date for Fortnite chapter 4 season 1 forwards. On February 15th, the Fortnite Status Twitter account tweeted information regarding the new end date.
They announced season 1 would end a few days earlier than previously announced, now ending on March 8th, 2023.
Although players have been confused with the start date of the new season, we know for certain when season 1 will be ending.
New Season of Fortnite Start/Release Date – Chapter 4 Season 2
Due to the fact that Epic Games stated that season 1 ends on March 8th, players assumed that the new season of Fortnite would release on the same date.
However, after much confusion today, Epic Games have confirmed that Fortnite chapter 4 season 2 will start on Friday, March 10th, 2023.
Here's the tweet on the Fortnite Status Twitter account confirming the start date of the new season:
The post Fortnite Chapter 4 Season 2 Start Date, Season 1 End Date Confirmed appeared first on Fortnite Insider.