Data miners have leaked an upcoming Eminem Fortnite skin, confirming previous rumors of the collaboration.
Epic Games released the v27.11 Fortnite update today, the final patch release of the OG season before the release of Chapter 5 at the start of December.
Although the new update was released today, the final changes of the OG season won't go live until Thursday at 9 AM ET.
The map will change to the season 9 & season x map along with changes to the loot pool including the return of JetPacks and The Baller vehicle.
As expected, new files were added for upcoming skins along with the rest of the event files for the season-ending event that'll lead up to the new chapter of Fortnite.
As is the norm for every major Fortnite patch release, data miners have managed to leak some of the upcoming skins and other cosmetics that'll be released within the next few weeks.
One of the skins that has been leaked is an Eminem skin along with some minor details of his role in the event.
Fortnite Eminem Live Concert Event Chapter 4 Finale Leak
It's no secret that Fortnite chapter 4 will end with a live event. Epic confirmed this on Twitter when discussing the ratings update for their in-game cosmetics.

With the new update, data miners leaked that the Chapter 4 finale live event will likely include an Eminem concert. However, it won't just be a concert, it'll include some of the usual season-ending event sequences too.
Here's the Eminem leaked Fortnite live concert event loading screen: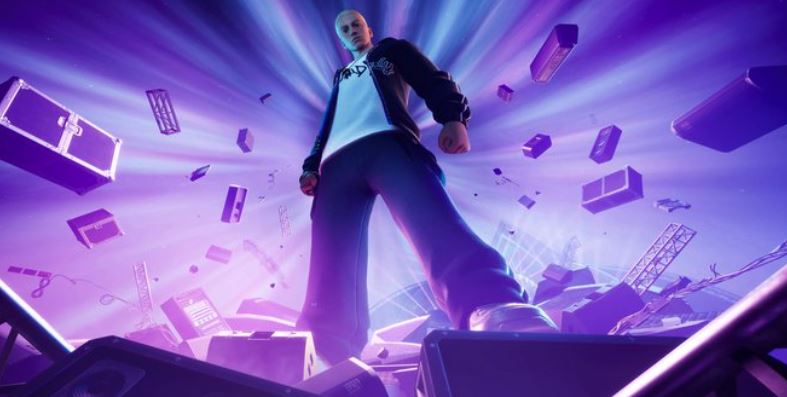 Popular Fortnite data miner, ShiinaBR, tweeted that the final event isn't just a concert.
Fortnite Eminem's "Marshall Never More" Skin Leaked
Epic wouldn't have a live concert Fortnite event with an icon as big as Eminem without having a skin.
Hypex leaked the Eminem Fortnite skin which you can check out below: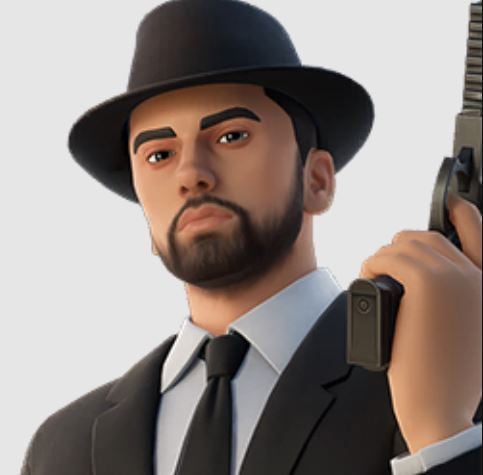 Marshall Never More Magma Fortnite Skin Style
UPDATE:
There's also a Marshall Magma Fortnite skin style that will be a limited-time exclusive.
In order to get your hands on the variant, players will need to attend the Big Bang event on December 2nd. Here's what the skin style looks like: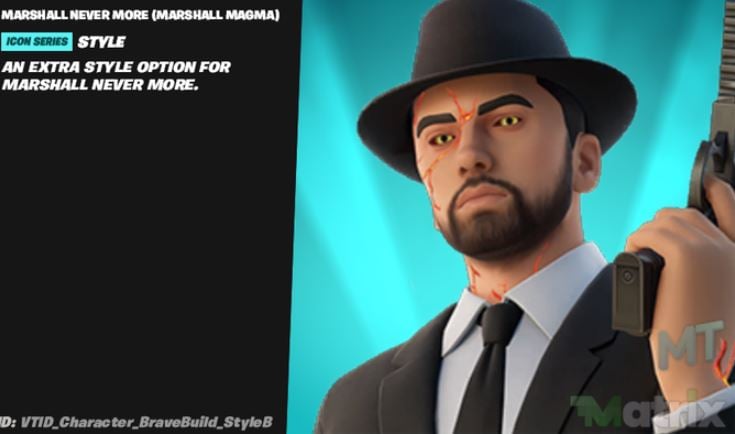 With the new chapter expected to start on December 3rd, the live Eminem Fortnite concert will likely take place on December 2nd, with the skin and other cosmetics likely to be available to purchase on the item shop on the same day.
The post Is Eminem Coming to Fortnite? Live Concert Event & Skin Leaked appeared first on Fortnite Insider.