Here is how to slide kick in Fortnite Battle Royale.
Epic Games have done a great job of keeping Fortnite feeling fresh by adding new mechanics to the game. At the start of chapter 3, players were able to perform 'parkour' style manoeuvres such as having the ability to sprint and jump onto objects as well as holding onto ledges and hoisting yourself up.
There is a stamina bar, which will need some time to replenish in between sprinting, but there isn't much time to wait. Whilst sprinting, you also have the option to slide, which can easily be done by pushing the crouch button whilst sprinting and this helps you to move around the map quicker and helps you to get a different angle on enemies. A new feature has been added to Fortnite in Chapter 3, Season 4 which allows you to slide kick, and here is how it works.
How to Slide Kick in Fortnite
Slide kicking has been added in the Fortnite update today and it's very easy to perform. All you have to do is firstly make sure you have enough stamina to sprint, which you can see by looking at the stamina bar in the bottom left corner of your screen.
You also want to make sure you have enough distance between you and the enemy or object you want to deal damage to as you need momentum in order to carry the kick out.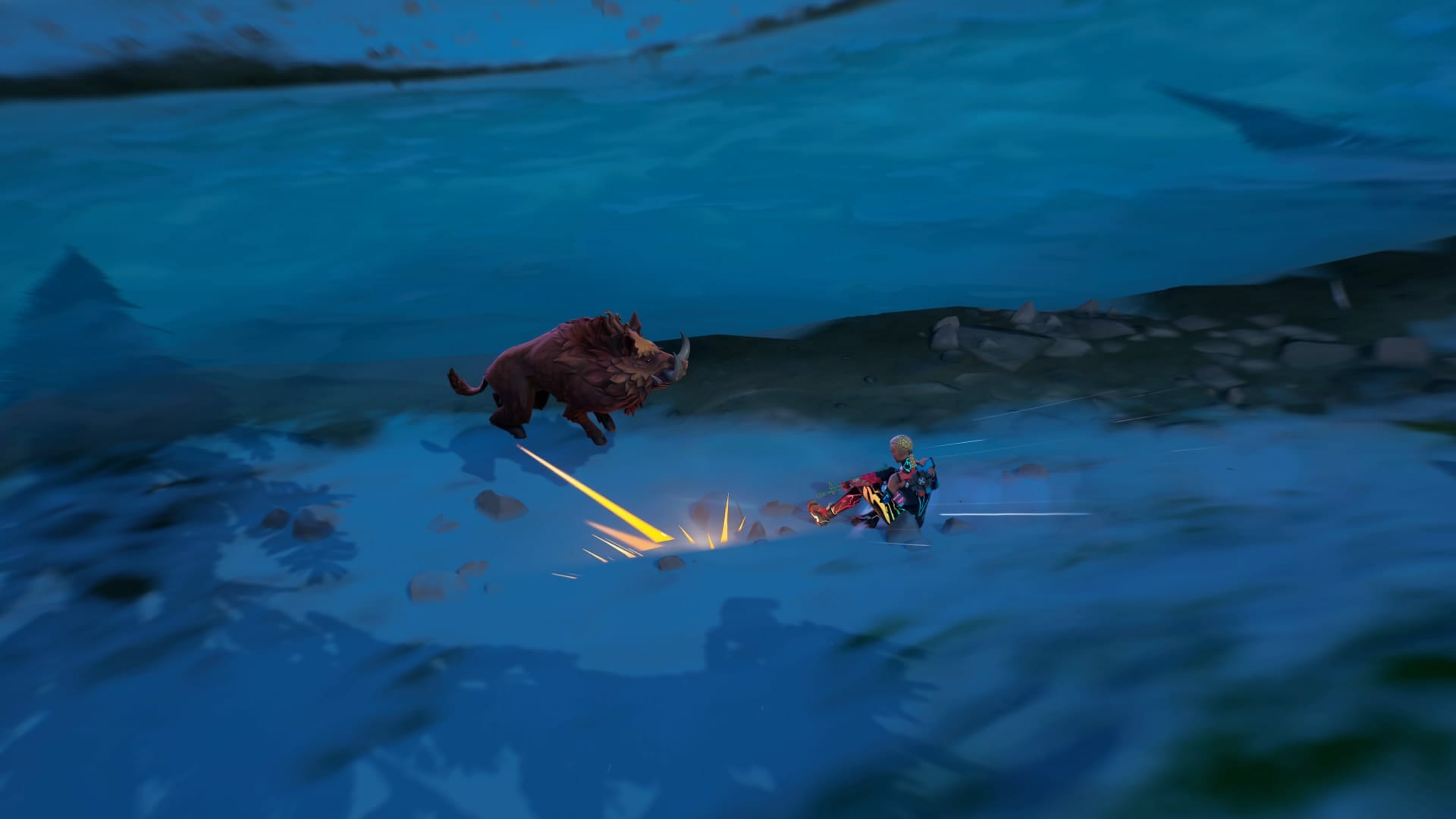 What you need to do is start sprinting towards the enemy or object you want to deal damage to and simply slide a little distance away from it. You will continue sliding into the object, which will perform the slide kick and deal some damage.
There is no animation for the slide kick itself, but there is damage that will be done to the object you crash into. You can also do this new feature on a boulder to dislodge it, which is part of one of the challenges for this week.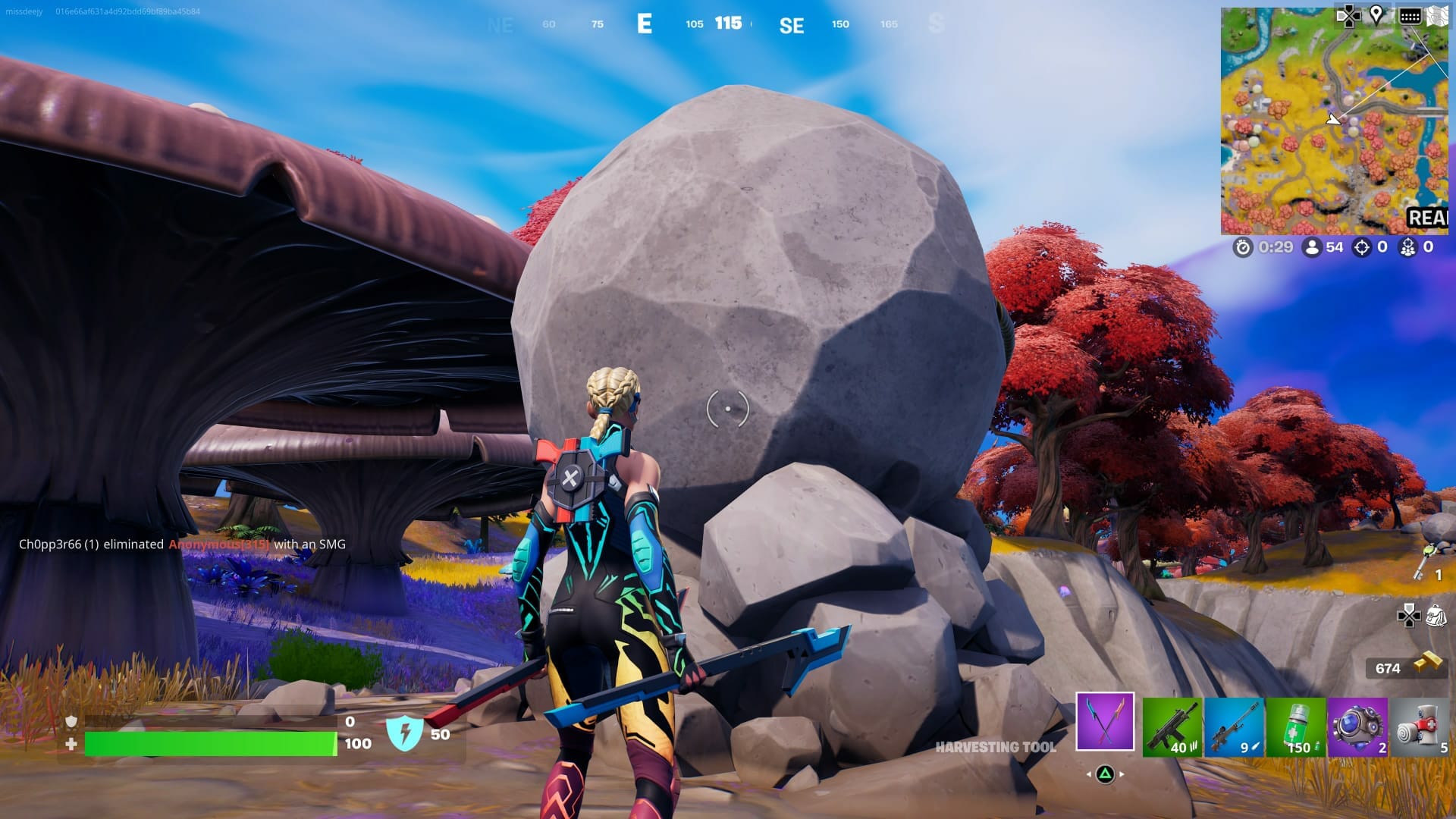 The post How to Slide Kick in Fortnite appeared first on Fortnite Insider.