Here's everything you need to know about the recently announced Fortnite School of Llama Training event.
Over the past couple of years, Epic Games have provided players with the chance to earn free cosmetics by completing challenges as part of an event.
We've had the Reboot a Friend program along with other community challenges that provide players with cosmetics including wraps and sprays.
Epic recently announced a similar event, School of Llama. The event gives players a chance to earn chapter 4 season 1 XP along with a number of cosmetics.
Here's everything you need to know about the School of Llama Fortnite event including how to sign up, the challenges, and the rewards available.
How it Works
According to the blog post announcing School of Llama, the challenges contain four parts. Parth 1 is available now whilst paths 2, 3, and 4 will become available over the next few weeks.
As you progress through each path, you'll be challenged with in-game tasks that can be completed in Battle Royale and Zero Build. Finishing a task unlocks the next one, until you reach an obstacle…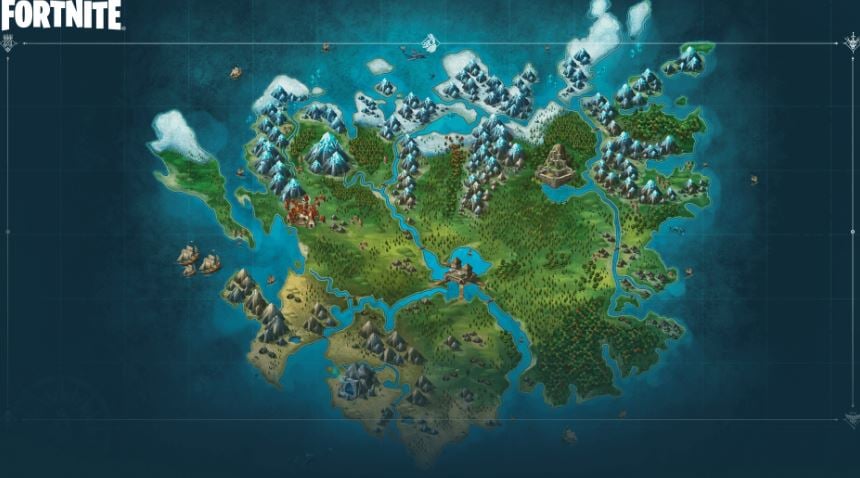 When you reach an obstacle, you'll be presented with a specific creator-made island. You can progress past the obstacle by completing the island's challenges! There are five total creator-made islands, each one centered on a particular School of Llama banner.
Fortnite School of Llama Rewards
Each path has one task with a reward of 20,000 XP along with a final task that'll provide an in-game free cosmetic reward.
Here's the list of the School of Llama Fortnite rewards:
Path 1 main reward: Witcher's Silver Sword in-game cosmetic pickaxe
Path 2 main reward: Geralt of Rivia Lobby Track (Composed by Marcin Przybyłowicz)
Path 3 main reward: 80,000 Fortnite XP
Path 4 main reward: 80,000 Fortnite XP
There's also a School of the Manticore Emoticon and School of the Wolf Spray that's available for unlocking all four of the main rewards above.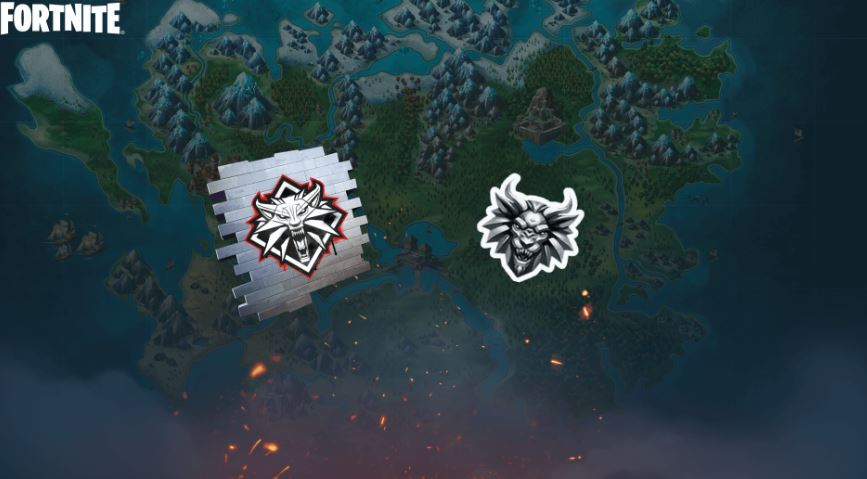 Also, for completing all the tasks in a Path, players will unlock an Emoticon based on the featured schools:
Path 1 reward: School of the Cat Emoticon
Path 2 reward: School of the Griffin Emoticon
Path 3 reward: School of the Viper Emoticon
Path 4 reward: School of the Bear Emoticon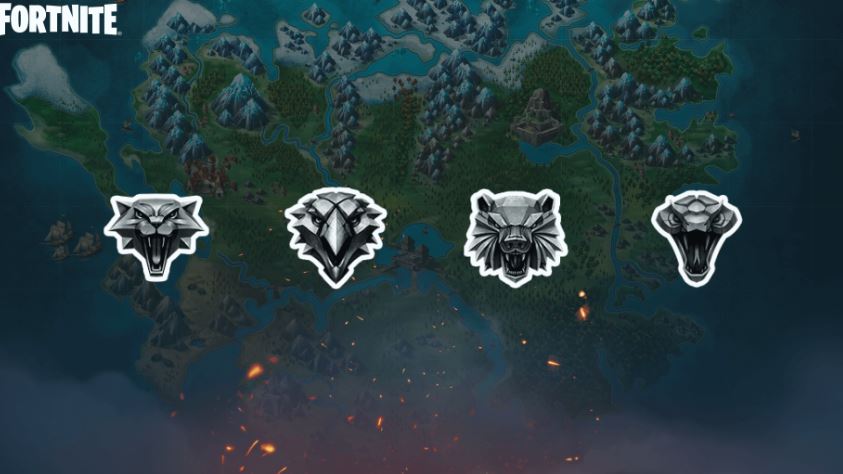 Completing each creator-made island will also earn you an in-game reward:
AXII Challenge island reward: AXII Sign Banner Icon
QUEN Challenge island reward: QUEN Sign Banner Icon
AARD Challenge island reward: AARD Sign Banner Icon
IGNI Challenge island reward: IGNI Sign Banner Icon
YRDEN Challenge island reward: YRDEN Sign Banner Icon
For completing ALL the creator-made islands, you'll unlock the School of Llama Emoticon!
How to Sign Up & Participate
In order to sign up and participate in the Fortnite School of Llama event, follow the below steps:
Log in to your Epic Games account on the School of Llama website.
Complete tasks in each Path to earn in-game rewards.
Stay tuned for new Paths to become available each week and to earn new in-game rewards.
The post How to Sign Up To Fortnite School of Llama – Challenges & Rewards appeared first on Fortnite Insider.