Epic Games is providing players with the chance to get their hands on the Runway Racer Fortnite skin, and here's how.
Over the years, Epic Games has provided the Fortnite player base with plenty of free in-game cosmetics including skins, wraps, pickaxes, gliders, emotes, and more.
Every year, the Fortnite Winterfest Christmas event provides players with the chance to earn two free skins along with a whole host of other cosmetics.
Last year, Epic provided players with two free skins, two gliders, two wraps, three lobby tracks, three sprays, a back bling, pickaxe, contrail, emote, and emoticon for Winterfest 2022.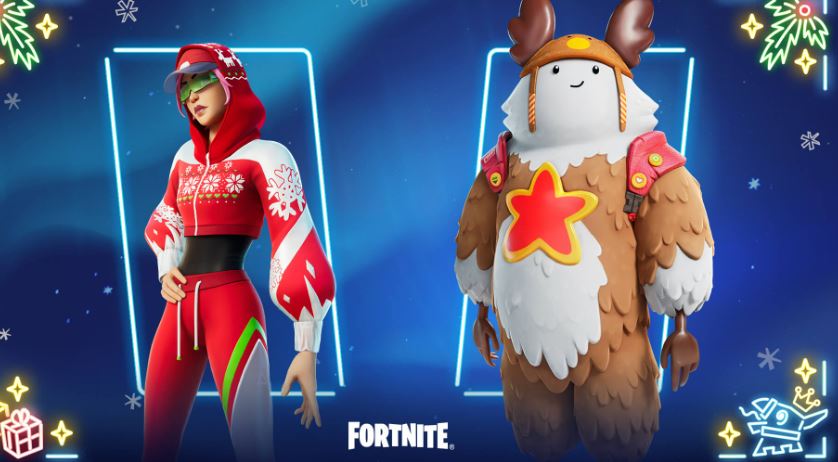 Throughout the year, different events and schemes including Reboot Rally allow players to earn less sought-after rewards but are free nonetheless.
With today's new Fortnite patch release, Epic Games is once again providing players with the chance to get their hands on free cosmetics.
The Runaway Racer skin is available for free along with a pickaxe, wrap, and back bling. Here's how to get the free Fortnite cosmetics.
How to get Runway Racer Fortnite Skin For Free
There are a total of four different cosmetics in the Runway Racer Fortnite set.
The pickaxe, Premiere Poms, can be obtained by earning 5 account levels.
The next reward, the Haute Hustle wrap, can be obtained by earning 20 account levels.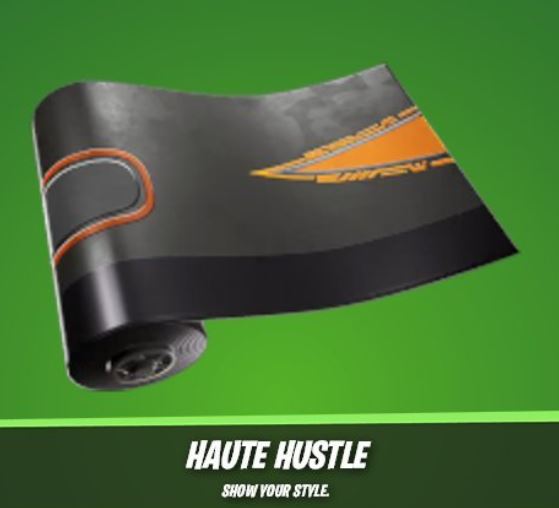 The Auto Clutch back bling is rewarded once you hit 35 account levels.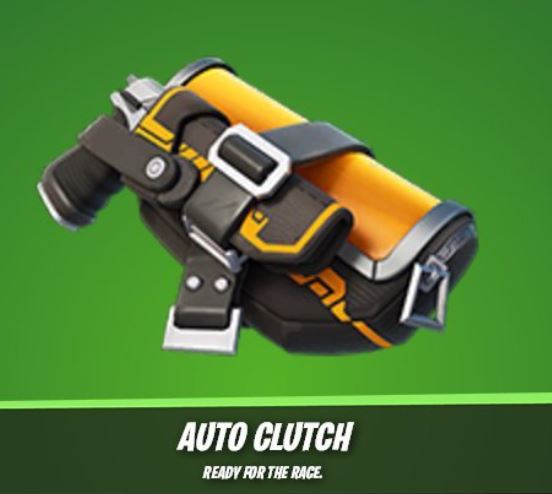 And finally, the Runway Racer skin will be granted to players once they earn 50 account levels.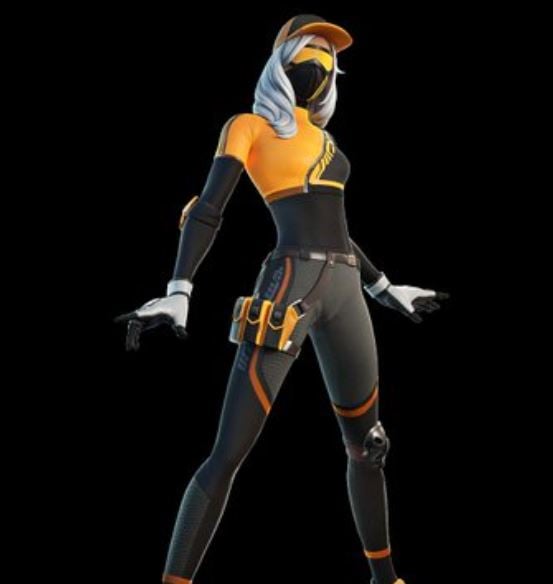 Players will have just over 6 weeks to complete the goals which means you'll have beyond this season to try and unlock all the above Free Fortnite cosmetic rewards.
The post How to Get the Free Fortnite Runway Racer Skin appeared first on Fortnite Insider.