Epic Games released Fortnite Chapter 4: OG today. The servers are finally back up but players are waiting in a queue.
Players have been waiting a week for the release of Fortnite OG since Epic Games announced they'll be returning to the Chapter 1 map on October 27th.
We already knew what to expect from the season due to Epic accidentally releasing the update early on some Android devices.
Data miners were then able to leak most of the content from the files Android players downloaded. We knew we would be starting on the Fortnite Chapter 1 Season 5 map with each week seeing other POIs return from the other seasons in Chapter One.
The Fortnite servers went down for scheduled maintenance at 3 AM EST earlier today. They were down for a total of five and a half hours.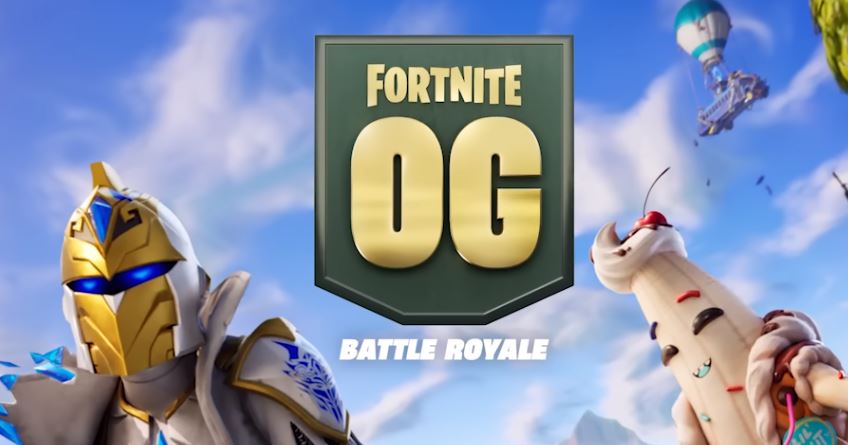 However, they're now back online but as expected, there's a high volume of players trying to log in at the same time to experience everything Fortnite Chapter 4: OG has to offer.
Players are reporting having to wait in a queue today, and even when the countdown ends, it appears as though they still aren't able to get into the Fortnite lobby.
Here's everything you need to know about the waiting in queue issue players are experiencing when trying to login to Fortnite today, 3rd November 2023.
Waiting in Queue Today Fortnite November 3rd, 2023
Why does Fortnite say waiting in queue?
When Epic is experiencing a high volume of players trying to log in to Fortnite at the same time, they usually deploy a queue that players will need to wait in.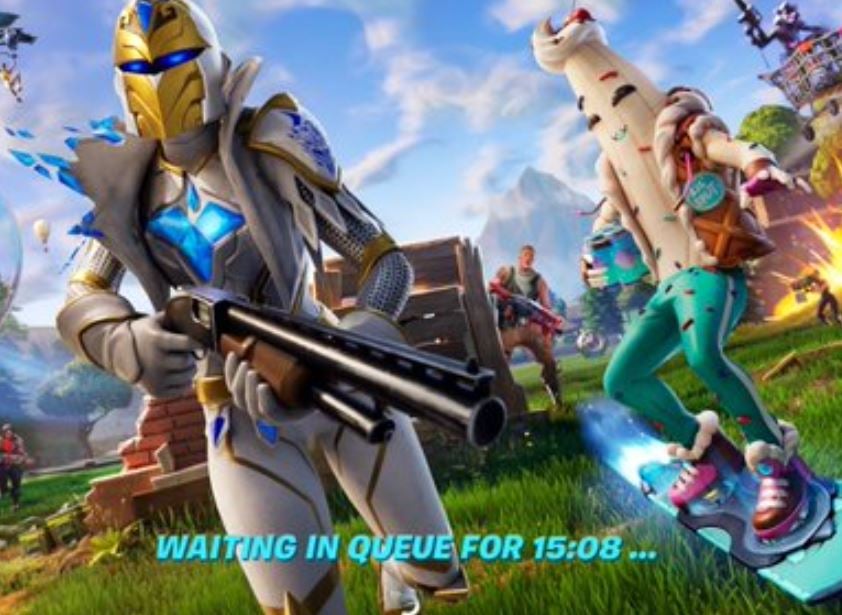 We've seen Epic Games deploy a queue in order to fix any server stability issue for players who are lucky enough to log in and play the game.
Typically, we've seen queues deployed during an event when there are a mass amount of players trying to log in at the same time. However, we haven't seen it for some time.
However, with so many new players looking to experience the Chapter One map along with the sheer amount of returning players looking to get their nostalgia fix, the Fortnite servers likely can't cope.
There's usually a "waiting in queue" timer that is displayed on the screen, and you're usually able to successfully log in to Fortnite once the countdown ends.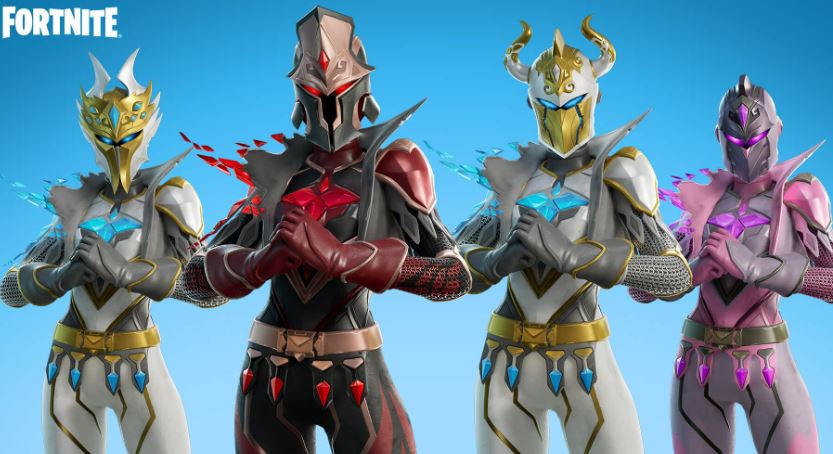 However, I was waiting in the queue with a 24-minute wait. However, once the countdown ended, it said "Successfully logged out".
After retrying to log in, I was unsuccessfully and am now waiting in queue for another 18 minutes.
Unfortunately, there's nothing you can do to avoid the Fortnite waiting in queue message.
We'll update this article once there's no longer a queue or the log-in issues in general have been resolved.
Waiting in Queue in Fortnite Today Status – Has it Been Fixed?
We'll update this section every few minutes to see whether Epic Games has fixed the issue.
As of November 3rd, 2023 at 10:40 AM EST / 2:40 PM GMT, there issue still persists.
Successfully Logged Out In Fortnite
As mentioned above, once the countdown time for the queue ends, many players including myself received the "successfully logged out" message.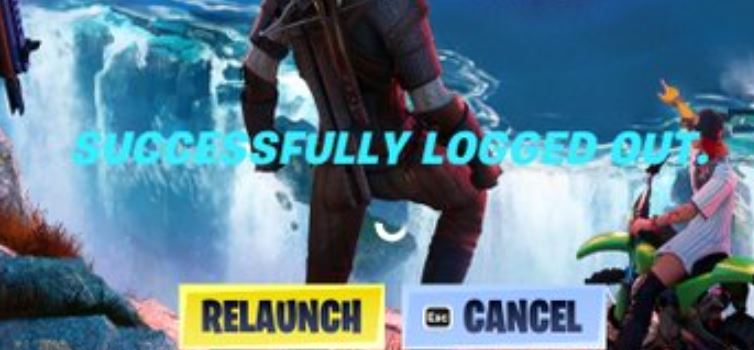 Unfortunately, there's nothing you can do to resolve this issue and it's likely due to the servers at maximum capacity.
You'll likely have to re queue if you experience the successfully logged out message.
The post Fortnite Waiting in Queue Today – 3 November 2023 appeared first on Fortnite Insider.