Here's everything you need to know about today's (May 2nd, 2023) Fortnite 24.30 (3.88) update including the Star Wars collaboration event.
Epic Games usually release a new major Fortnite patch update every two weeks. However, this hasn't been the case in chapter 4 season 2.
The last major release, 24.20, was released more than three weeks ago. However, we did get a content update last week which saw the old SMG being vaulted with the legendary variant being made available.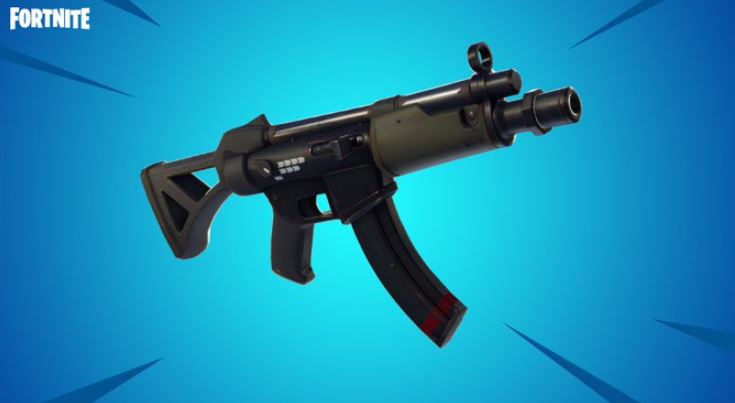 Players haven't been too concerned with the lack of major Fortnite updates this season. That's mainly in part to the upcoming Star Wars x Fortnite collaboration that was leaked by data miners a few weeks ago.
However, Epic Games confirmed the latest Fortnite x Star Wars collaboration in a tweet, confirming an Anakin Skywalker skin would be coming to the game.
With the v24.30 (3.88) Fortnite update now being confirmed by the official Fortnite Status Twitter account, we can take a look at what we can expect from the latest release.
Fortnite Update 24.30 Server Downtime Time (05/02/23)
Whenever there's a major patch being released, there's always downtime in order to prepare the servers for the latest release.
Epic will always announce when server downtime is expected to take place and the 3.88 update is no different. The Fortnite Status Twitter account confirmed when downtime will begin.
The servers will go down for scheduled maintenance on May 2nd, 2023 at 3 AM ET / 8 AM BST / 9 AM CEST. Matchmaking will be disabled shortly before the given time, likely thirty minutes prior.
Here's the official tweet from the status account:
As with every release, Epic hasn't announced how long the servers will be down or when we can expect them to be back online. However, based on previous updates this year, it's safe to assume they'll be down for at least two hours.
That means the servers should be back online at roughly 5 AM ET / 10 AM BST / 11 AM CEST. We'll update this article when the game is back online.
Fortnite 3.88 (v24.30) Update Early Patch Notes – May 2nd, 2023
Star Wars Collaboration Event
The biggest talking point of today's 3.88 (24.30) Fortnite update is Fortnite and Star Wars collaborating once again to celebrate Star Wars day.
Fortnite Star Wars Skins
We already know from Epic Games' tweet that Anakin Skywalker will be available to purchase from the item shop. There has been no other official information regarding the collaboration.
However, thanks to data miners, we do know that there will be at least one more Star Wars Fortnite skin that'll be added to the game in the new downloadable patch release.
Star Wars Weapons
We also know that Lightsabers will once again be making a return to the game alongside the E-11 blasters.
We'll also be getting new "force" Mythic items along with a new blaster weapon being added to the loot pool. Apart from that, we don't have any further information on the collaboration.
We'll be covering all of the leaks from the 24.30 (3.88) update, so be sure to check back on this page for all the latest leaks, news, and guides.
The post Fortnite Star Wars 24.30 (3.88) Update Patch Notes: Event Details & Server Downtime (2nd May, 2023) appeared first on Fortnite Insider.