Epic Games has released a new hotfix Fortnite update today for Chapter 4: OG. Here are the map and loot pool changes on 9th November 2023.
It's almost been a week since the release of Fortnite OG, and Epic is repeating the rewards. They announced they had their biggest day in Fortnite's history with the launch of Fortnite OG.
Over 44.7 million players logged in to play the new season with a total of 102 million hours of play. Here's the tweet below:
It was rumored before the season started that each week of Fortnite OG would bring major map and loot pool changes, which Epic confirmed in the patch notes.
Now that we're in week two of the season, Epic has released a new Fortnite OG hotfix update to introduce some map changes and loot pool changes.
Here's everything changed in today's Fortnite OG update schedule on November 9th, 2023.
New Fortnite Update Today – OG Chapter 1 Season 6 Map and Loot Pool Changes – 9 November 2023 Patch Notes
We already knew today's new Fortnite OG update would bring some map changes including to Loot Lake.
The house is now floating as was the case in the original Chapter 1 season.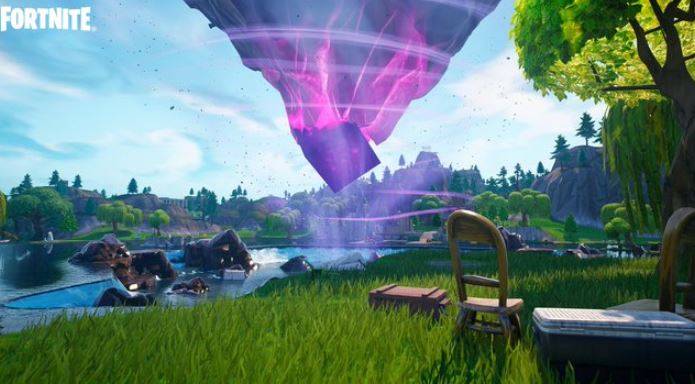 The following changes were made to the loot pool:
Added/Unvaulted
Six Shooter
Double Barrel Shotgun
Clinger

Heavy Assault Rifle
Shockwave Grenades

Port-A-Fortress
Dynamite
Clinger
Grapple Gloves (Rift Encounter)

Chiller Trap
Mounted Turret Trap
Quadcrasher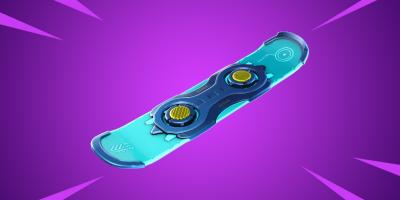 Driftboard
Removed/Vaulted
Heavy Shotgun
Burst Assault Rifle
Impulse Grenade
Port-A-Fort
Smoke Bomb
Remote Explosives
Here's the trailer for today's new Fortnite update:
The post Fortnite OG Update Today: Week 2 Schedule, Map & Loot Pool Changes – 9 November 2023 appeared first on Fortnite Insider.