Here's all the information you need to know about the Let Them Know Fortnite event including how to sign up and all the rewards and tasks.
As we approach the end of Fortnite chapter 3 season 4, Epic Games have provided players with more ways to earn free rewards and XP to help them complete the Battle Pass.
The "Let Them Know" event is inspired by the World Cup and will run until November 27th, 2022. Players are tasked with different objectives that'll provide them with free rewards.
Here's everything you need to know about the "Let Them Know" Fortnite event including how to sign up and all the rewards that are available to unlock.
How to Sign Up For the Event
In order to sign up for the event, follow the steps below:
Head to the Let Them Know website which you can find here and log in to your Epic Games account.
Find and complete the daily task for the day.
Once a task is completed, you'll be rewarded with a point.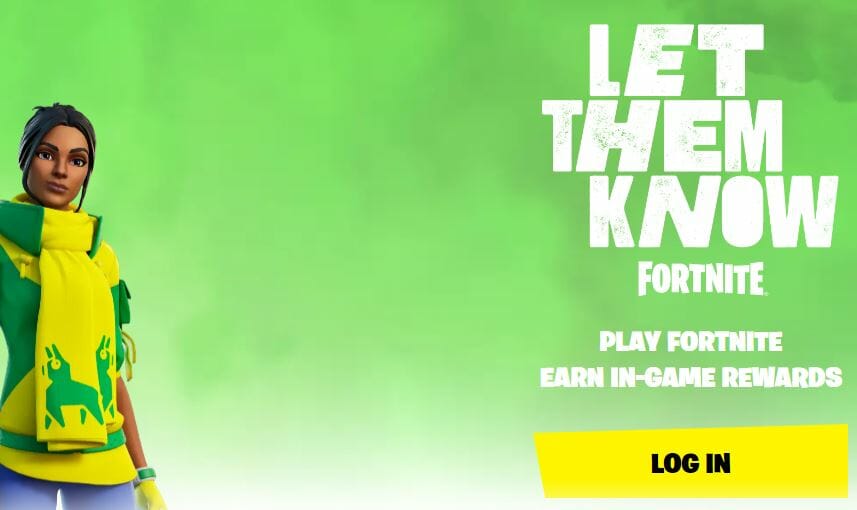 Each new task provides players with one point. Each point will unlock a "Let Them Know" reward for the day. Ensure you complete the daily task as they won't be available after twenty-four hours.
In order to complete tasks, players will need to make sure that they're only playing in supported playlists which are: Battle Royale Solo, Duos, Trios, and Squads along with the Zero Build version of each.
All Fortnite Let Them Know Rewards
There is only one main reward that players will be looking to unlock, the Trophy Time Emoticon. The reward for completing each of the other tasks is 50,000 season four XP.
Here's a look at the Trophy Time Emoticon: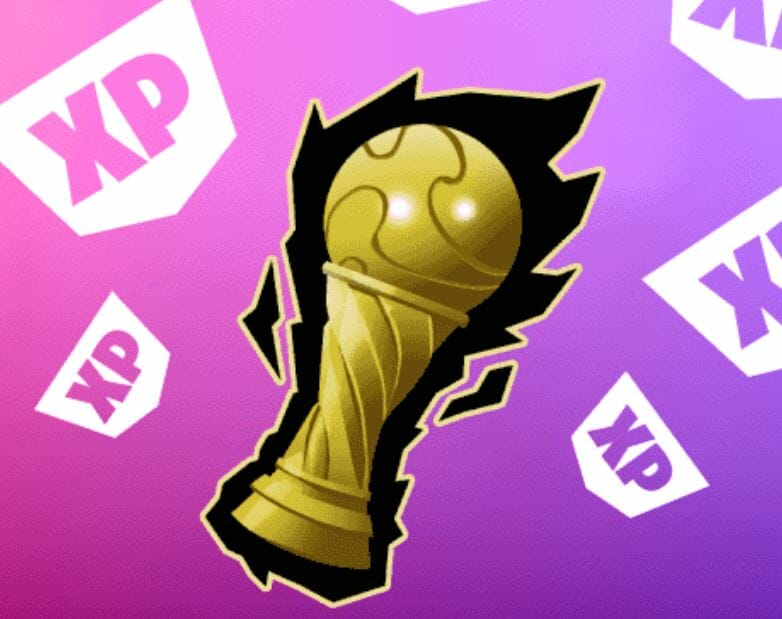 Epic Games have announced that this season will be the final one of the chapter with chapter four launching after the Fracture live event concludes.
Make sure you complete all of your remaining challenges and spend your gold bars before the season ends!
The post Fortnite Let Them Know All Rewards & Tasks appeared first on Fortnite Insider.