Here are all of the Fortnite leaked Skins and other cosmetics found in the v22.30 update.
Epic Games are always looking for ways in which to make Fortnite more interesting and to grow its audience. One of the ways in which it manages to do this is by collaborating with some well-known franchises and brands and these collaborations usually include some cosmetics.
Cosmetics in Fortnite are very big and it allows players to be creative by pairing different types of cosmetics together to make their character look unique. The cosmetics you can get in Fortnite include Skins, Back Blings, Pickaxes, Gliders, Emotes, Wraps, Gliders, and more.
Fortnite v22.30 Leaked Skins
In the v22.30 Fortnite update that took place earlier today, there were a few files added to the game, some of which were cosmetics that are yet to be released in the game.
Dataminers are able to access these files and leak them so you know what to expect in the Item Shop soon and you can save you V-Bucks if needed. Here are all of the leaked cosmetics that have been found in the v22.30 Fortnite update: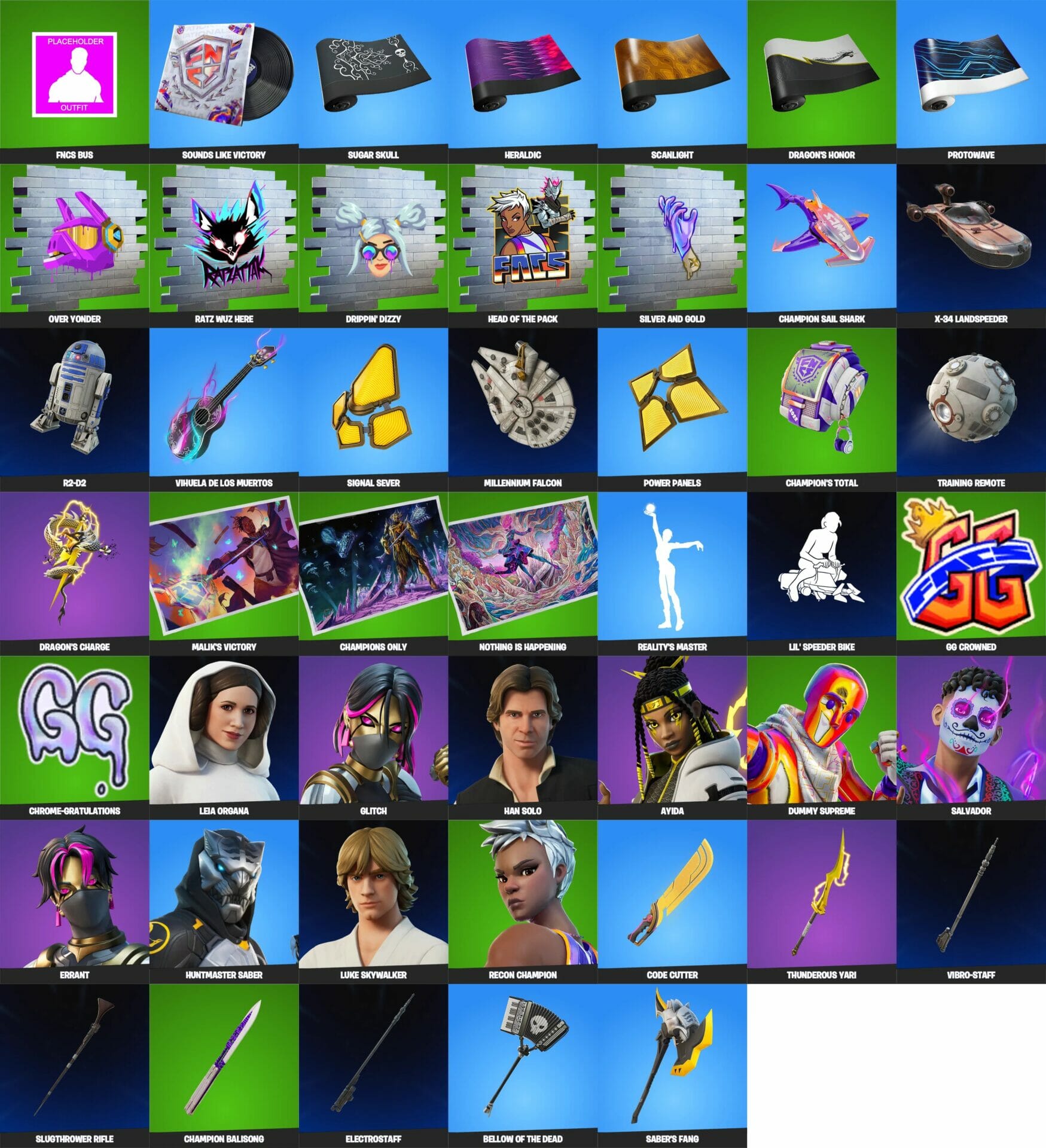 As with most updates. there are some encrypted files that are harder for dataminers to leak, but not impossible. There have been some instances where dataminers have managed to leak encrypted cosmetics, which are usually Skins and Back Blings, ahead of release and we will keep you updated if that is the case for this update.
There is a new Battle Breakers Bundle that has been added to this update, which you can see below: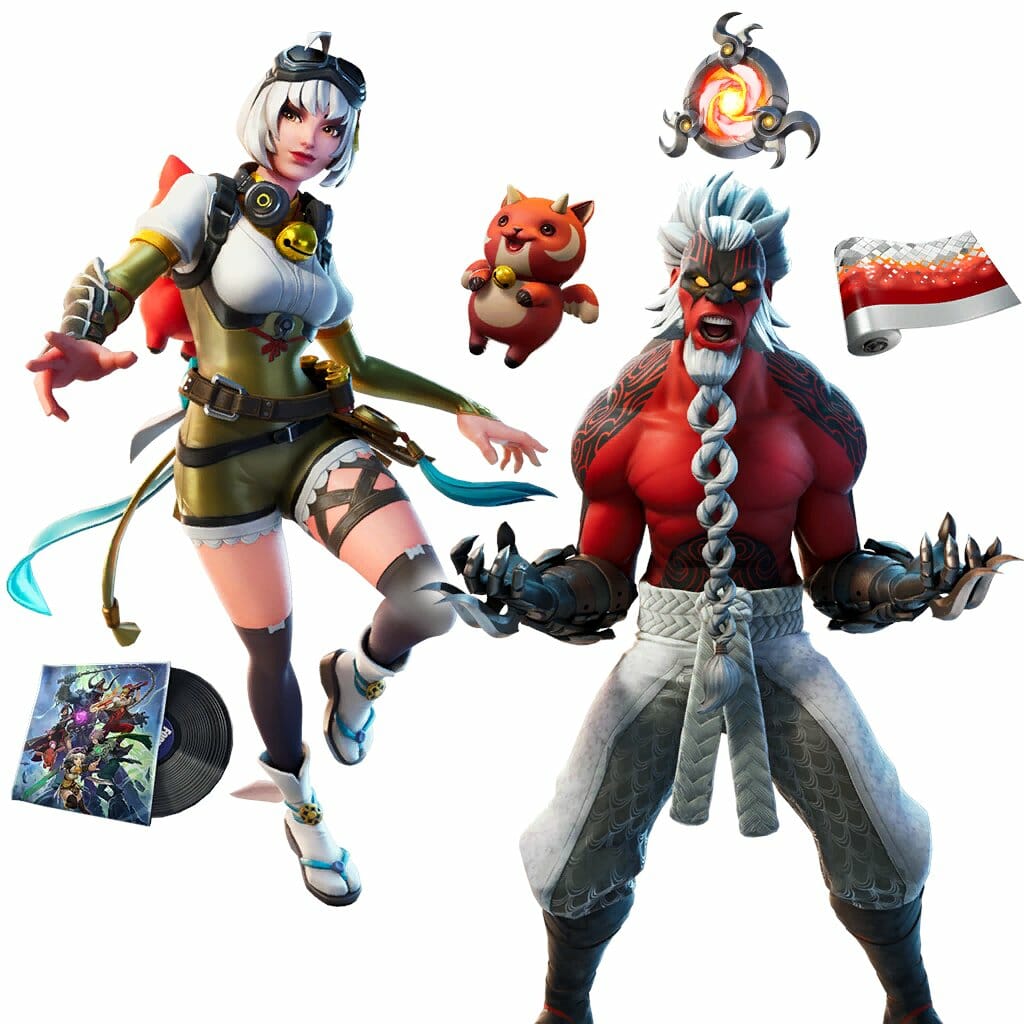 One of the Skins that have been leaked in this update is a Chapter 3 – Season 4 Level Up Quest Pack and there is a different Skin Style, Pickaxe and Wrap. This pack will give you 28 levels and here is what it looks like: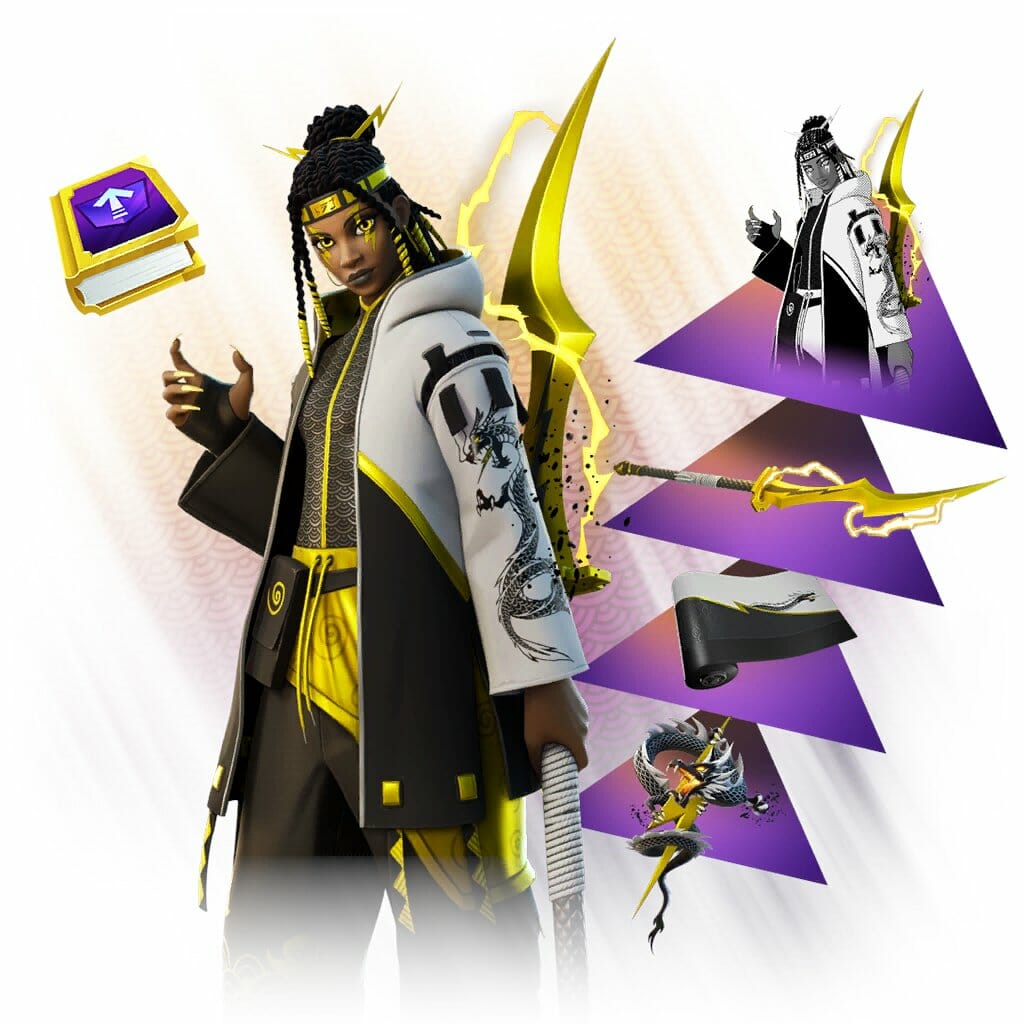 From the cosmetics we have seen though, there is a major Star Wars collaboration coming up, with the Leia Organa, Han Solo and Luke Skywalker Skins having being leaked in this update.
Epic Games have also just released a video highlighting this collaboration, which you can see below:
A long time ago in a galaxy far, far away…

Lightsabers. Blasters. Quests. A reimagined Junk Rift. And the dark side returns.

Learn more: https://t.co/NoPI0Rx39r pic.twitter.com/vinYjK88FH

— Fortnite (@FortniteGame) November 1, 2022
To read more about what this collaboration will entail including challenges and free rewards, click here! Let us know what you think of the leaked skins in the comments section below.
The post Fortnite 22.30 Leaked Skins & Cosmetics appeared first on Fortnite Insider.