There's a new Fortnite update releasing today, 30 August 2022, 21.50. Here are the early patch notes for the fifth major patch of chapter 3 season 3.
It's almost been three months since Epic Games released Fortnite chapter 3 season 3. From what we've seen over the past couple of months, it hasn't been well received for the most part.
However, the release of the Dragon Ball x Fortnite collaboration changed players' minds with many stating it feels like a new season since the latest collaboration went live.
Not only did we have purchasable cosmetics in the item shop, but two mythic items were also added to the game along with challenges and a couple of POIs being added to the chapter 3 season 3 map.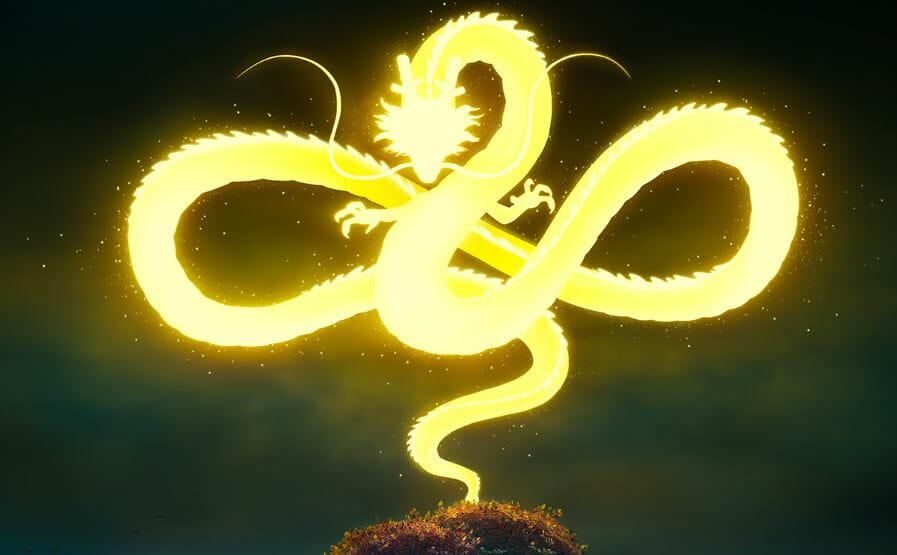 When a season draws to a close, players begin reducing the hours they put into the game, and this season is no different. Chapter 3 season 4 is expected to launch in three weeks' time, but we still have more content before the current season ends.
Epic Games announced that the 21.50 Fortnite update will be released today. According to data miners, this is the penultimate update of the season. We also know some of the content that'll be coming in the 21.50 Fortnite update.
Fortnite Scheduled Server Downtime – 30 August 2022
As with any new Fortnite update, Epic Games announced when the servers would be down for scheduled maintenance on the official Fortnite status Twitter account. The servers will go down for maintenance at 4 AM ET (9 AM BST), with matchmaking being disabled thirty minutes prior.
Here's the official tweet announcing the Fortnite server downtime on August 30th, 2022:
Epic never state when the Fortnite servers will be back online but we'd expect them to be back up at 6 AM ET (11 AM BST). We'll update this section of the article when the servers are back online.
21.50 Fortnite Update Patch Notes – What's New Today
Fortnite leakers always point out the new content we can expect in a new Fortnite update, and the 21.50 patch is no different. According to popular leaker Hypex, we can expect the Pump Shotgun to make a return, although this could be limited to Late Game Arena which will also be returning in 21.50.
We'll also get a new crew pack that'll release on Wednesday, 31st August. There's a good chance there will be more leaks and hints about next season's content and theme. Epic usually adds in the starter pack for the new season in the fifth update of the season, so expect that to be leaked this morning.
As usual, we'll be posting all of the leaks that are released for the Fortnite 21.50 update, so be sure to check back on the Fortnite news page for all the coverage on today's update.
Fortnite 21.50 Update Download Size
As soon as the 21.50 Fortnite update is available to download, we'll include the download size for each platform below.
The post Fortnite 21.50 Update Today Patch Notes – August 30th, 2022 – Server Downtime, Update Download Size appeared first on Fortnite Insider.