Players are reporting login issues on Fortnite with many seeing the "successfully logged out" message on the loading screen on January 18th, 2023.
It's been over a month since Epic Games released their last major Fortnite update. The last patch, v23.10, introduced the Christmas Winterfest event as well as some collaborations.
Since that update, we've only had a couple of minor content updates along with an update last week that didn't include anything new to the game but fixed and reenabled the Shockwave Hammer.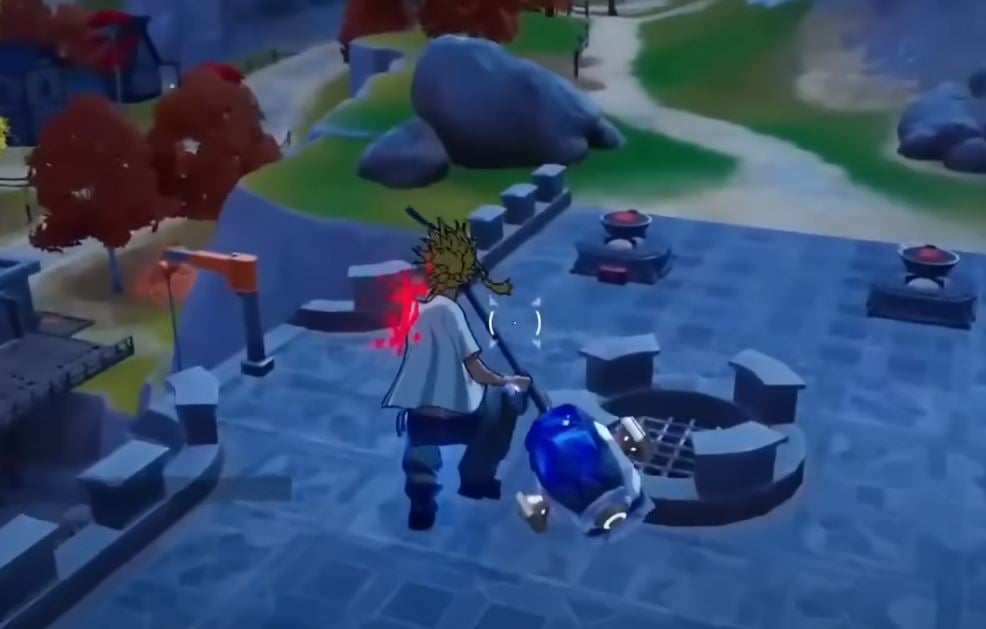 Players were expecting the new update, v23.20, to be released on Tuesday. However, there was no announcement for the 23.20 release yesterday.
v23.20 introduces the Falcon Scout item that allows players to control a mechanical falcon to pick up loot, mark opponents for you and your squad, pick up downed teammates, and more.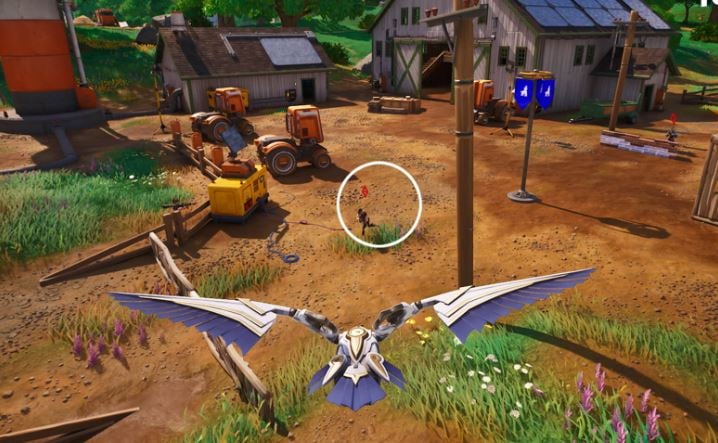 There are also a number of new Reality Augments/Perks that have been added today including the Rarity Check perk that allows players to get Siphon upon eliminations with common and uncommon items.
A couple of hours ago, the servers went down for scheduled maintenance. They were brought back online over an hour ago but players are reporting login issues.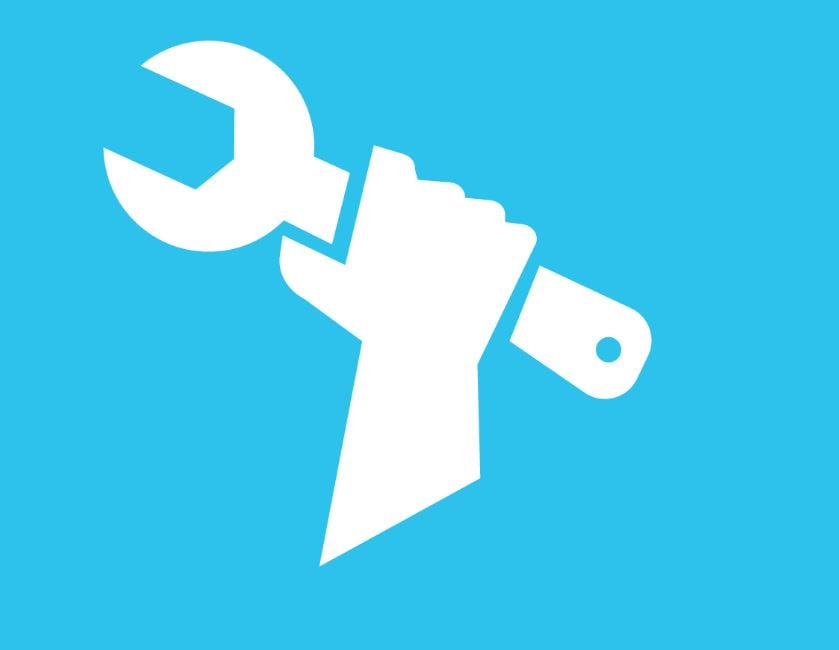 Here's everything you need to know about constantly being logged out on Fortnite and the "successfully logged out" message.
How to fix Successfully Logged Out Error – January 18th, 2022
There have been a substantial amount of players reporting the "successfully logged out" error message on social media.
Unfortunately, there's nothing you can do to fix the logging out issue on Fortnite, we'll have to wait for Epic Games to provide a fix.
However, Epic Games recently put out a tweet on the Fortnite Status Twitter account stating that they're looking into the successfully logged-out error message.
We'll update this article when the issue has been resolved.
The post Successfully Logged Out Fortnite Login Error – Keep Logging Out appeared first on Fortnite Insider.