Epic Games have released a new Fortnite content update today. Here are the full patch notes for the 25th of October 2022 release.
It's been a week since the last major Fortnite update, v22.20. The update included this year's Halloween event, Fortnitemares 2022.
The patch saw the return of previously released Halloween-themed items including candy and the Pumpkin Rocket Launcher. A new item, Howler Claws, was also added to the game.
The claws have three abilities to give players using them the upper hand. The wolfscent ability gives players the ability to track enemies nearby and the other two abilities are melee damage based.
To get the claws, players need to emote at altar alterations that are found around the chapter three season four map. Both the claws and altars were temporarily disabled due to an issue with the claws but both were reenabled yesterday.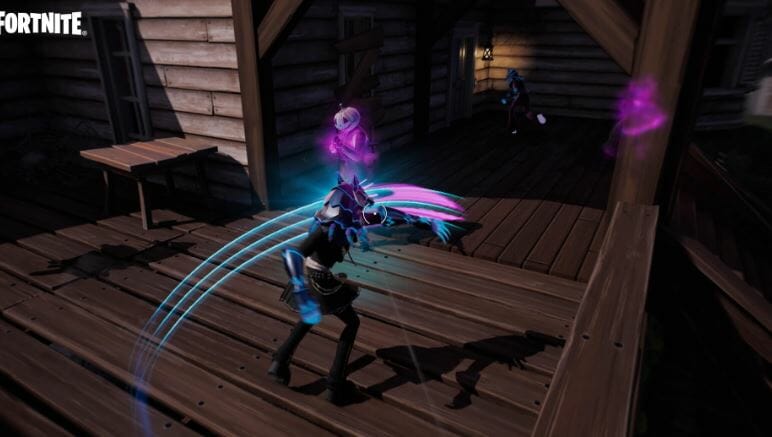 Every major Fortnite update that's released is usually followed up with a content update. During downtime for the previous update, data miners leaked some of the content that would be added or made a return.
Today, Epic Games released a content update. Here are the full patch notes for the 25th October 2022 release.
Fortnite Update Patch Notes – October 25th, 2022
Crash Pads Unvaulted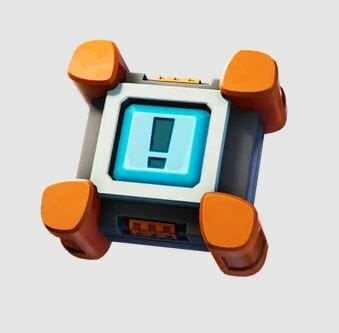 Data miners usually reveal what items will be vaulted or unvaulted in content updates. However, nobody expected the crash pads to return from the vault in today's content update.
Crash Pads were first released in Fortnite in the 12.30 update. They were vaulted in the v15.00 release and returned in the 21.30 update only to be vaulted at the start of this season.
For whatever reason, Epic has decided to add them back into the game. They're a rare item with a max stack size of 6. You can throw them at a location to deploy them and use them as a trampoline.
Are Biplanes Back in Fortnite?
Popular data miners including Hypex stated that planes would be making a return to Fortnite in chapter 3 season 4. A week ago, there was a leak that suggested planes would be returning in today's update.
However, planes have not returned to Fortnite in today's Fortnite content update. Hypex put out a tweet stating Epic has delayed the release of planes and that they've removed this week's quests that required the use of planes.
Here's the tweet:
The v22.30 update is scheduled to go live next week, the same day the Fortnitemares event is set to end. There's a chance we could see planes return then.
When the next update releases, we'll be just over a month away from the new season, so it's likely planes will only be around for a few weeks before being vaulted again.
The post Fortnite Update Today Patch Notes – 25 October 2022 – Are Planes Back in Fortnite? appeared first on Fortnite Insider.