Epic Games have released a new hotfix Fortnite update today (3rd January 2023). Here are the full patch notes for the latest update.
Epic Games employees have been on a break since the last major Fortnite update was released a few weeks ago, v23.10.
For that reason, we haven't had a major patch or content update since. However, last week on Tuesday, Epic unvaulted the Heavy Shotgun.
We're not expecting a major new Fortnite update to release until next week. However, iFireMonkey, a popular data miner, has stated that there's a chance we won't get a major release until the 13th of January.
However, Epic Games has just released the v23.10 hotfix update with some new content. As this is a hotfix update, there's no need to download new files.
Here's what's new or changed in the January 3, 2023 update.
New Fortnite Update Patch Notes – 3 January 2023
The Guardian Shield has entered the Fortnite loot pool. The item was teased in the gameplay trailer when the new chapter and season launched at the start of December.
The shield deploys a protective barrier in front of you that will block incoming damage. The shield can be raised as a mobile cover when you're on the move.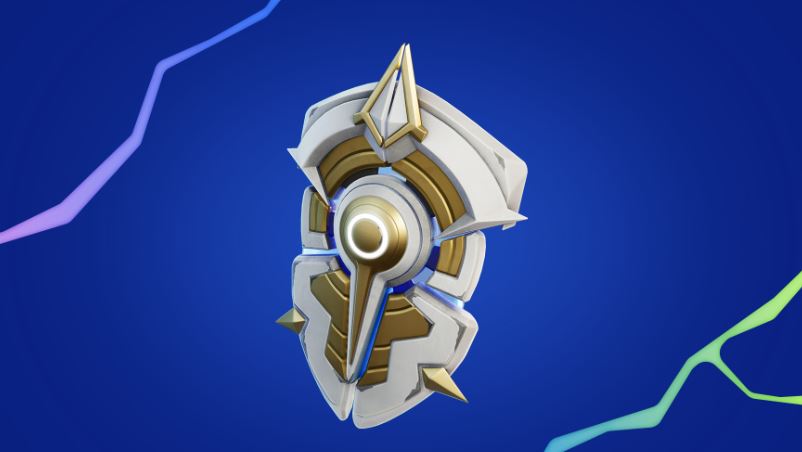 There's a certain limit to the shield, so keep a close eye on the color of the shield that'll indicate when the cover it about to run out.
Midseason drops are now available. They're new additions to this season that are obtainable alt styles for the Chapter 4 Season 1 Battle Pass skins.
Starting this week, players that earn ten account levels can get their hands on a fresh look for the Selene chapter 3 Battle Pass skin.
In the following four weeks, Epic Games will release the Midseason drop alt styles for the following skins:
Massai
Doom Slayer
Dusty
Nezumi
You can view the midseason drops in the Midseason Drops section of the Battle Pass tab.
The post Fortnite New Update Today Patch Notes – January 3rd, 2023 appeared first on Fortnite Insider.