The time and date of the Fortnite Chapter 3 finale live event has just been revealed. Here is what we know so far!
Epic Games have been known to pull off some amazing live in-game events for players, usually at the end of the season. Some of these events have required players to interact and take part in them whereas others were just a spectating experience.
Unfortunately there was no live event at the end of the last season, but Epic Games have officially announced that there will be a live event at the end of this season.
There was also a lot of speculation as to whether or not Chapter 3 would be coming to an end after this season and it has also been confirmed that this event will close the chapter and the new season will be for Chapter 4, Season 1.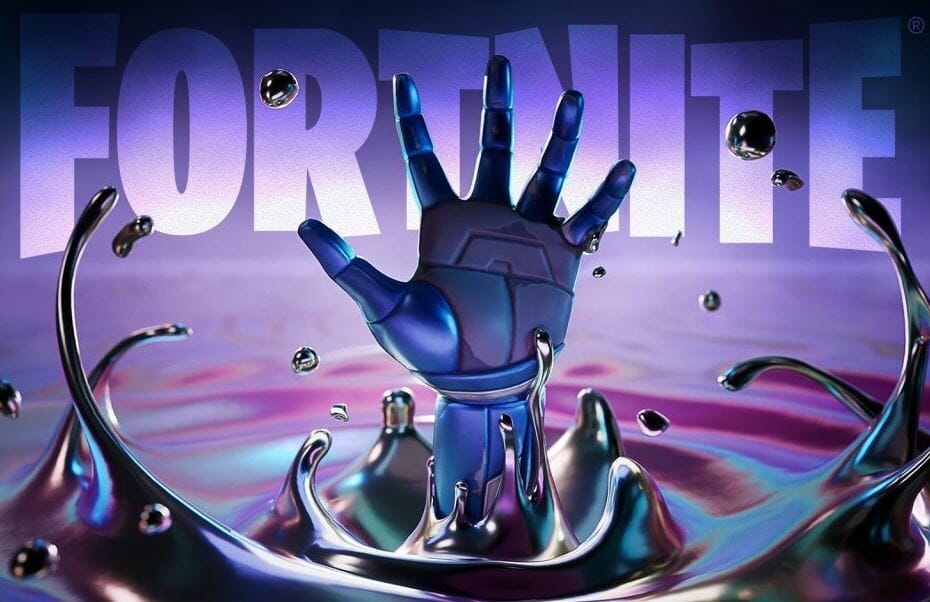 Fortnite Chapter 3 Season 4 Live Event Finale – Date and Time
It has been a year of this chapter and as previously stated, the next season will be the Chapter 4, Season 1. To bring this season to an end, Epic have announced that the live finale event will be taking place on December 3rd, 2022 and have revealed the following image: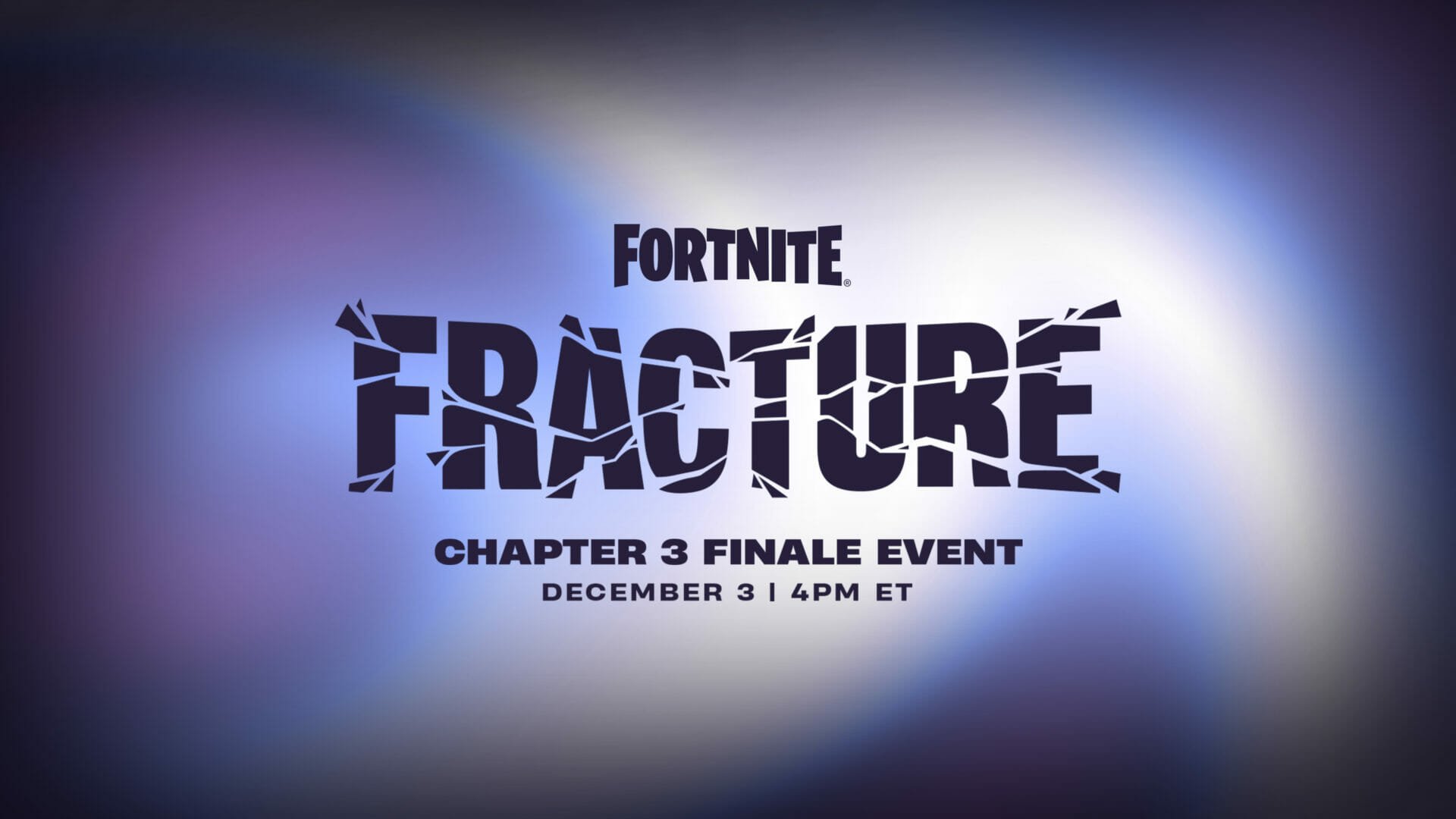 The time announced for this event is at 4pm ET. We have also shown what time this will be for a few different timezones below:
1pm PST
2pm UTC
4pm ET
9pm GMT
12am MSK (4th Dec)
2.30am IST (4th Dec)
5am CST (4th Dec)
6am JST (4th Dec)
8am AEDT (4th Dec)
10am NZDT (4th Dec)
You can also use a time zone calculator to check the time in your timezone if it has not been mentioned above.
Looking at the live events in the past at the end of the chapter, the servers will likely be down until the new chapter launches. There has been no official announcement as yet as to when the new chapter will launch, but it will likely be quite a long downtime.
We will of course be keeping you updated as soon as more information is released so keep an eye out for that! How have you found the chapter so far? Let us know in the comments section below.
The post Fortnite Chapter 3 Finale Live Event Date and Time Announced appeared first on Fortnite Insider.